Ringway Jacobs said the work is worth between £10m-£20m annually over the seven-year term which will start from April 2016.
The current contractor on the deal is Amey.
Marcel Coiffait, Director of Community Services said: "Ringway Jacobs provided the council with the most economical and advantageous tender and their efficient way of working will enable us to better communicate with residents."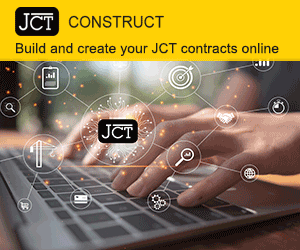 Mike Notman, Managing Director of Ringway Jacobs said: "We are delighted to have been awarded this prestigious contract with Central Bedfordshire Council and are committed to establishing a productive relationship based upon trust, integrity and partnership.
"Our experience and collaborative approach means we will work closely alongside the council to develop an efficient and effective highways service required to meet the residents' needs."