A deal would mean contractors from Northern Ireland have bagged two of the three main packages on the programme.
Civils firm Whitemountain, which is part of the Lagan Group, clinched a £13m landside infrastructure and transport facilities deal in July.
A third project to deliver a four-storey car park is presently out to tender with M&H also understood to be chasing the job to make it a clean sweep for the region's contractors.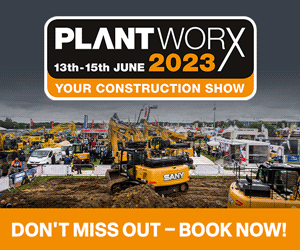 Sources close to the project say M&H is in final talks with the airport operator for the terminal expansion after submitting a highly competitive bid of around £65m, said to be some £13m below Luton Airport's original estimate.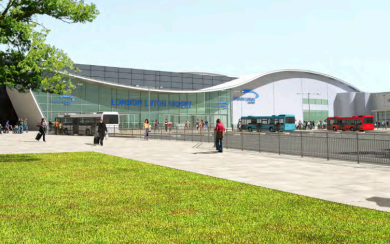 Sources also told the Enquirer that a contract award is imminent for the improvements to the terminal building and construction of a new two-storey pier.
Whitemountain's job is to turn the existing approach road to the terminal building into a dual carriageway, remodelling of the set-down area and the repositioning of the coach terminal.
The £100m investment is set to transform the airport by improving overall customer experience and increase capacity from 12m to 18m passengers per year by 2026.