The contract price of £45.3m was a long-way ahead of earlier forecasts, which expected the project to come in around £37m. The rise is in part due to £3m of infrastructure and landscaping being included in the tender brief.
The 130,000 sq ft building and its surrounding city area will become a living laboratory underpinning research to make urban centres more sustainable for future generations.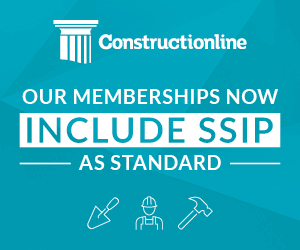 Buro Happold is M&E design consultant.
It will combine digital computer sciences and sustainability research with social innovation to lead advances in the development of future or 'smart' cities.
The principle structure is expected to be concrete frame with flat slabs over a piled foundation. It is designed to achieve at least BREEAM Excellent and will be delivered to BIM Level 2.