The firm has also secured preferred bidder status on a second school project worth £18m in Slough.
Both of the schemes will be funded by the Education Funding Agency.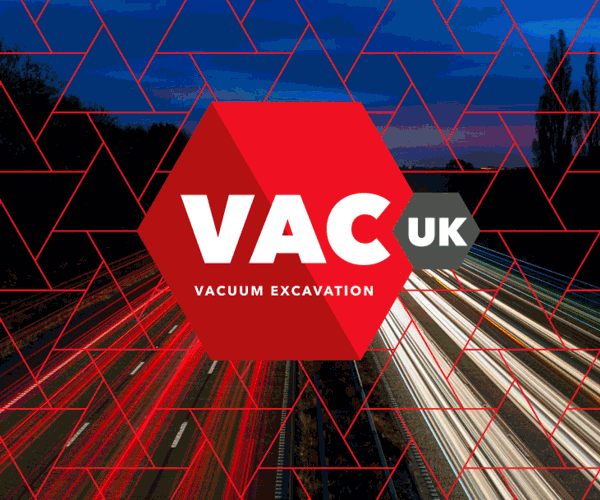 McAvoy will build the Goresbrook School for the London Borough of Barking and Dagenham while preferred bidder status has been won for a similar project at Lynch Hill Enterprise Academy Trust, Slough.
Both projects were awarded through the Crown Commercial Service (CCS) Framework for Modular Building Systems.
McAvoy Group Managing Director, Eugene Lynch said: "Offsite construction brings with it the benefits of speed, flexibility, decreased disruption and a greatly reduced impact on the environment.
"Our growing reputation across the UK for the quality of the school buildings we deliver has resulted in significant success across a number of major frameworks that have been established for the delivery of schools funded through the Education Funding Agency.
"In the past three years we have completed 12 projects worth £81m under the auspices of these frameworks.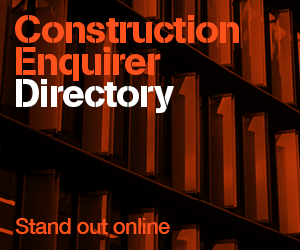 "These are exciting and challenging times for our business as our offsite methods of construction and smart build techniques continue to be embraced by education authorities throughout GB and Ireland."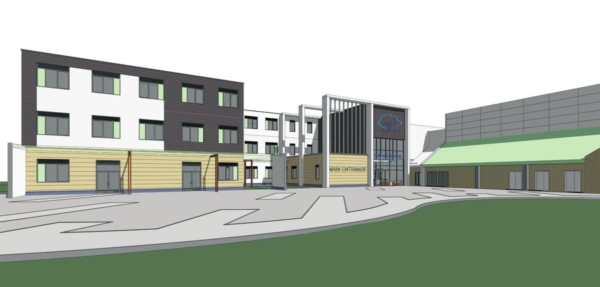 Goresbrook School