The new roof will be made of ETFE, the same transparent material used on the roofs of the new Manchester Victoria and Birmingham New Street stations.
Galliford Try will start on site at the end of this month and the £9.5m roof refurbishment will take up to 15 months to complete.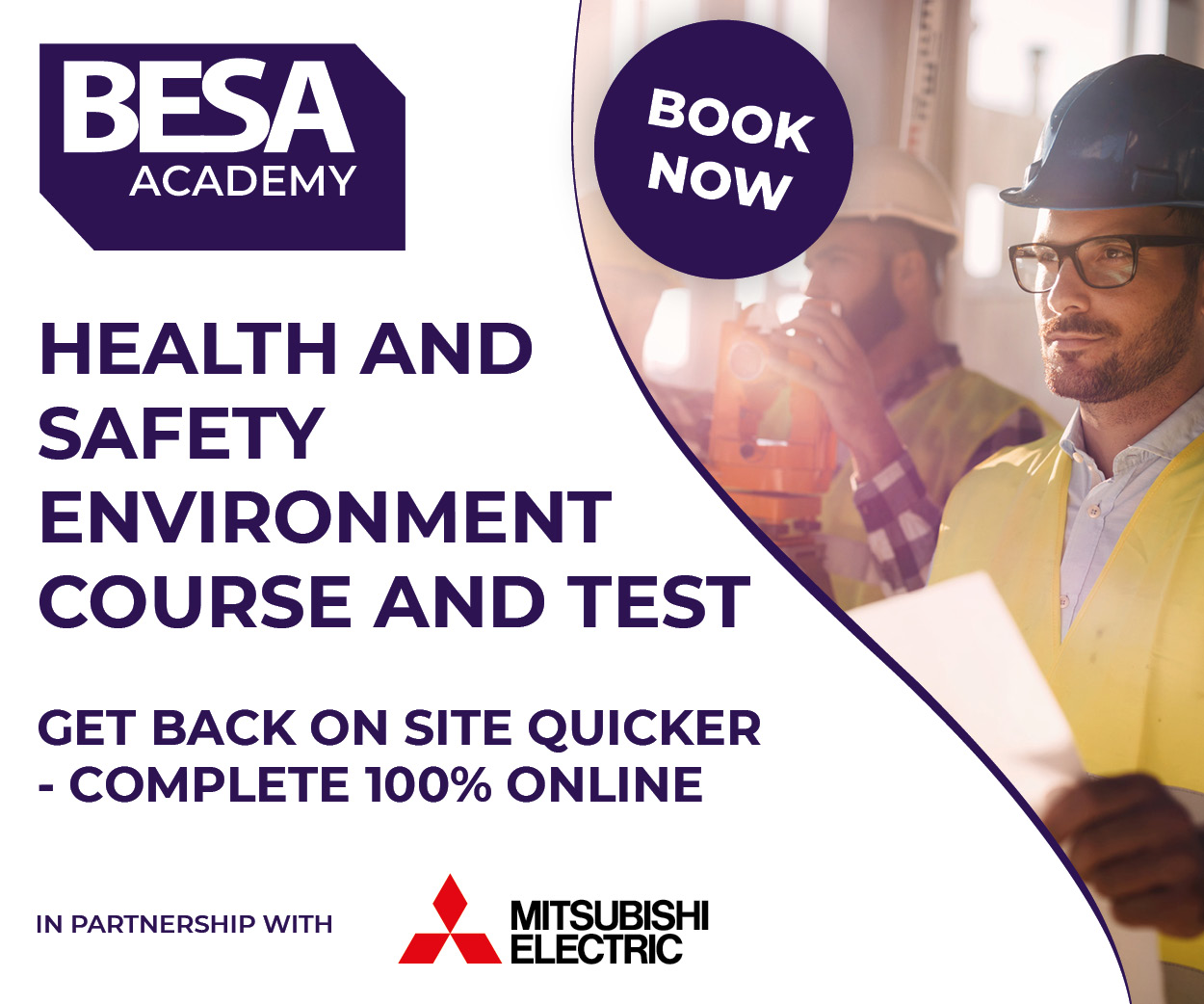 After this is completed Story Rail will start on the £5.2m platforms upgrade due to be completed in February 2018.
While the roof is being replaced a full scaffold 'crash-deck' will be installed which will reduce the amount of natural light in the station but allow the works to be carried out safely. Temporary lighting will be used throughout the work.
Delivered as part of Network Rail's Railway Upgrade Plan, the money will significantly extend the life of the station's roof, which dates back to 1847, as well as reducing the amount of future maintenance.
Terry Strickland, area director for Network Rail, said: "Carlisle station is impressive and historic but its large roof is showing its age and is in need of significant repair. This investment, part of our Railway Upgrade Plan, will protect it for decades to come. Together with the improved platforms, the station's environment will be much more pleasant for passengers and provide them with a better start or end to their journeys."