Amec Foster Wheeler, Clancy Docwra, McNicholas and Morrison Utility Services will work on the major infrastructure programme across London, the East and South East of England.
The four will work together to refurbish and upgrade electricity substations, cables and power lines.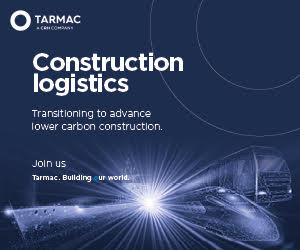 Representatives from all the companies will be based in one London office to enable them to operate collaboratively.
UK Power Networks Director of Capital Programme & Procurement, Nirmal Kotecha, said: "Today is the culmination of a huge amount of work by all involved to get us to a point where we can start implementing the important aims of the Alliance.
"There are so many advantages for our customers by bringing all our Alliance supply chain partners together under one roof.
"It means that we can ensure a seamless work programme that can be delivered at the best possible cost, and ensure that customers receive the same high standard of service across our networks.
"I am delighted to have all the partners on board and formally launch the Alliance, as we start this exciting new chapter."
UK Power Networks invests more than £500m in its networks every year and is responsible for over 130,000 substations and 170,000 km of overhead lines and underground cables.
Kevin Clancy, Joint Chairman of Clancy Docwra, said: "Clancy Docwra are extremely proud to be part of the new Capital Delivery Alliance, the first of its kind in the electricity DNO (Distribution Network Operator) sector.
"We look forward to enhancing our existing close working relationships with all our partners and bringing our experience of collaborative arrangements in other regulated sectors to help achieve the wider goals of UK Power Networks".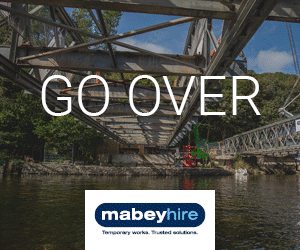 Barry McNicholas, McNicholas Chief Executive, aded: "I am delighted to bring McNicholas into this important Alliance and commit to working closely with our partners in creating a step change in the way that we work as a team.
"Together with UK Power Networks, this will deliver improvements to support the achievement of objectives such as Customer Service, Safety, Sustainability and Network Reliability within this funding period set by OFGEM" .
Charles Morrison Chief Executive of Morrison Utility Services said: "We have been delivering a broad range of technical services and work streams across all voltages on behalf of UK Power Networks for almost 15 years now and we are delighted to continue this successful long term relationship as a Capital Delivery Alliance partner.
"Morrison Utility Services has developed a strong track record in alliancing and collaborative working and we look forward to playing an integral role in supporting UK Power Networks, along with the other alliance partners, as it looks to deliver its business plan objectives."