Designed by architect Feilden Clegg Bradley Studios, the go-ahead for the project marks the culmination of years of planning and months of negotiations to secure Lottery and Haringey Council funding.
Willmott Dixon's initial works include protecting the East Wing's historic features, stripping out dilapidated modern fittings and removing asbestos.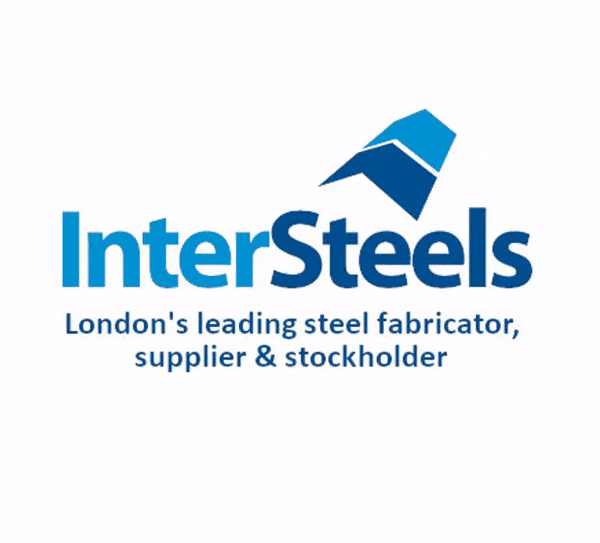 It will restore Britain's first-ever broadcasting TV studio, presently lying hidden and derelict, bring the Victorian Theatre back to life and restore the glazed East Court entrance hall to recreate the sense of its original 1870s grandeur.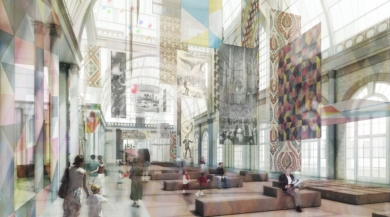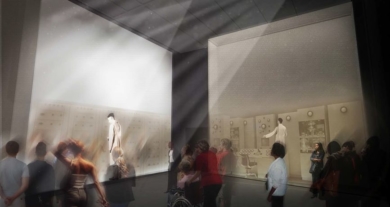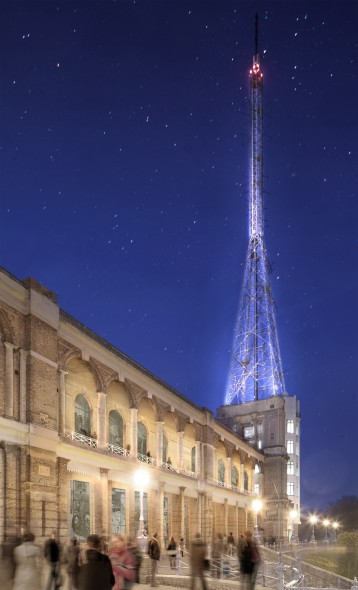 "Almost half of Alexandra Palace is still inaccessible to the public. This project will help put that right," said Louise Stewart, Chief Executive of Alexandra Park and Palace.
"When we're finished, Alexandra Palace's eclectic history will finally come alive."