The £60million scheme will see 151 assisted living apartments and a 90-bed nursing care home created by converting the Cadbury's chocolate factory in Bristol.
The deal effectively doubles EYG Commercial's projected turnover for 2016.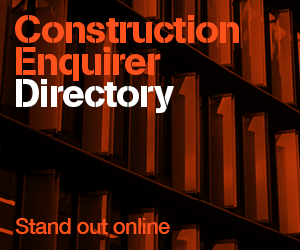 It will see the business hire eight new staff including six apprentice window fabricators as well as a dedicated site manager and draughtsman to work specifically on the Bristol project.
EYG's Commercial Director Steven Swallow said the contract with St Monica Trust will keep the commercial factory busy through 2016 and boost turnover to an estimated £14m next year.
He said: "This contract is the result of three months' hard work by the team, and is a huge achievement.
"We are used to working on multi-million pound contracts, but this is the largest contract we've signed, and it has to be delivered in a relatively short space of time as the retirement village is due to open in Spring 2017.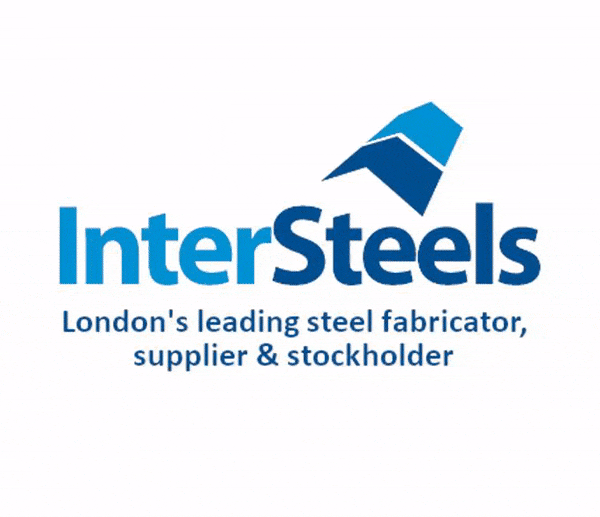 "Our factory will be working to capacity next year, and we have already recruited four apprentices and are looking at hiring at least two more. We will then review things next year, and could possibly expand further."