Kier has been brought in early to manage the detailed and technical design of the new Faculty of Architecture, Computing and Engineering as well as a new library building.
The firm will begin construction in autumn under a £26m contract due to complete in time for the start of the academic year in 2018.
Jason Taylor, Kier Construction operations director for South Wales said the waterfront development should also see the creation of 25 local jobs and 250 apprenticeships.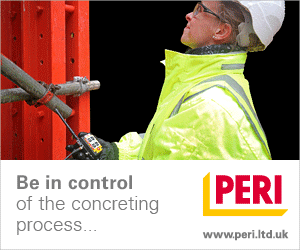 As principal contractor on the project, Kier will be responsible for setting up a collaborative working approach with all other contractors, including Stride Treglown which will continue to be involved in the design process.
As a result, Kier will be based in SA1 for the duration of the build.