The project includes construction of an early years school, primary school, three-storey secondary school, special needs school, and a community leisure facility on the same site over three phases.
Both Littleport Academy and the special needs school will open in time for the start of the academic year in 2017.
Phase one demolition of the existing leisure centre on Camel Road is already underway to make way for the new education and a replacement leisure complex.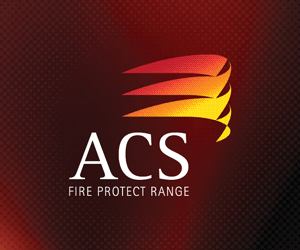 The two-storey sports centre will comprise a sports hall, a fitness suite, and multi-use hall for use by the whole community.
Phase one will also include the construction of the early years school which will cater for 18 young children.
Morgan Sindall will also deliver external landscaping including improvements to existing playing fields and new hard and soft play areas.
Second and third project phase will include the construction of the new, one form entry primary school which is expected to be completed by 2020, and an extension to Littleport Academy. 
Bob Ensch, area director at Morgan Sindall, said the firm is targeting a BREEAM rating of 'Very Good' for the school project includes structural insulated panels for thermal efficiency.