The project for L&Q will deliver a total of 371 brand new, one to three storey homes on the Excalibur estate.
For phase one Keepmoat will build 57 new homes as well as all associated infrastructure works.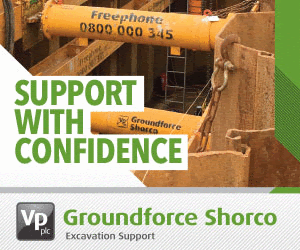 Excalibur estate is one of the largest examples of temporary, prefabricated housing estates in the UK, built after WWII to solve the severe housing crisis.
Dan Germann, Regional MD at Keepmoat said:  "We are incredibly excited about signing our first contract on the L&Q framework and to start on the regeneration of the Excalibur estate.
"This project is a great example of how we have been working with local authorities and housing associations in London to make sure we are maintaining and building communities in the right way whilst providing much-needed, high quality housing and employment opportunities in the capital."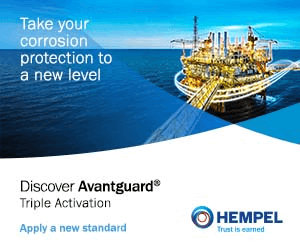 Keepmoat will start on site in April with the complex infrastructure and utilities works ahead of the construction of the new homes.