O'Brien will deliver a host of ground works – including: drainage, foundations and reinforced concrete works – an a package worth £1m.
Interserve's new headquarters at Ingenuity House will bring together its West Midlands operations into a single building.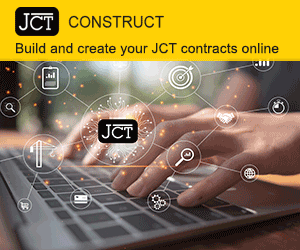 Tony Mitchell, Operations Manager, O'Brien Contractors, said: "The Ingenuity House development marks an exciting new chapter for Interserve and we are extremely delighted to have won this contract to provide groundworks expertise for their new flagship HQ.
"We've developed a business strategy that focusses on becoming a regional strategic partner for leading construction companies, like Interserve.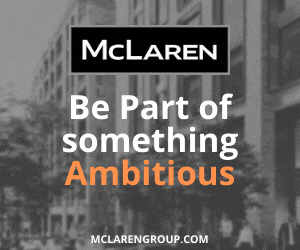 "Key to our success is our ability to provide innovative solutions that reduce costs, saves time, delivers operational efficiency and ensures the highest standards of health and safety."