Cheshire East Planning Authority this week unanimously approved the £16.5m planned extension of the current facilities at the famous home of the Lovell telescope in Cheshire.
The building will provide research and office space for the SKA organisation as it leads the international effort to build and operate the world's largest radio telescope at connected sites around the world.
Early works are due to start in December and construction is expected to last around 12 months.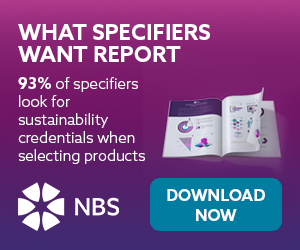 When complete, the headquarters will accommodate up to 135 people as the Square Kilometre Array project ramps up over the coming years.
The new building will  include a council chamber in which representatives of the inter-governmental organisation's member states will convene. The Chamber will also double as an auditorium for science conferences and public lectures.
The proposed building is designed by Hassell and takes inspiration from the radio waves that are at the heart of the SKA's work.
The SKA headquarters is funded by the UK Government's Department for Business, Energy & Industrial Strategy and the University of Manchester with contributions from Cheshire East Council.
Square Kilometre Array
The Square Kilometre Array project is an international effort to build the world's largest radio telescope.
It will improve our understanding of the Universe and the laws of fundamental physics, monitoring the sky in unprecedented detail and mapping it hundreds of times faster than any current facility.
It will collect data from telescopes or instruments, called an array, to be spread over long distances around the world.
The SKA is to be constructed in two phases: Phase 1 in South Africa and Australia; Phase 2 expanding into other African countries, with the component in Australia also being expanded.
Construction of the SKA is set to start in 2018, with early science observations in 2020.