Located beside the Grand Union Canal, close to the University of Warwick, the two four-storey buildings will include 187 bedrooms for students.
Interserve will also make improvements to the canal-side environment and create a new green park area along the towpath.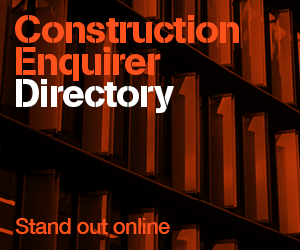 Simon Butler, divisional director at Interserve, said: "At Interserve we are committed to investing in the communities in which we work and we will be continuing to engage with the local supply chain as well as creating new job opportunities for local people where possible."
Work on site has now started, with project completion due in September 2017. Interserve hopes to achieve a BREEAM 'Very Good' rating for the project.