The consortium consists of Interserve, fund and asset management firm Equitix and student accommodation specialist Campus Living Villages UK.

Interserve's construction division will design and build the two new residential blocks which will have up to 1,000 student bed spaces.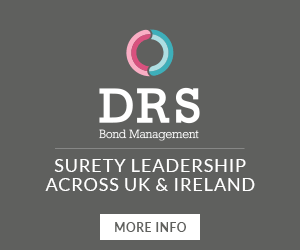 Work is set to start next March at the Mount Oswald site.
The firm will also design and build a University hub building on the same site, comprising student facilities and administrative space.
Debbie White, Interserve's chief executive, said: "Interserve has an extensive portfolio of student accommodation projects, which demonstrates the strength and capability of our teams working in partnership with clients in the further education sector.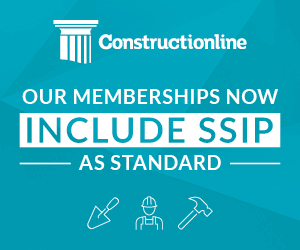 "We look forward to building on our 15-year relationship with Durham University by starting work on this exciting project, following the opening of the Interserve-built Ogden Centre for Fundamental Physics in March.
"At Interserve we are committed to investing in the communities in which we work and we will be continuing to engage with local suppliers as well as creating local job opportunities."
Richard Gabelich, CEO for Campus Living Villages UK, added: "We are delighted to be an integral part of this consortium in delivering a fantastic student-centric project for one of the world's top universities
"We have a highly experienced team who are dedicated to contributing to the University's objective of providing the best in student experience to an extremely competitive market.
"This high-quality project adds to our ever-expanding portfolio across the world and we're looking forward to working closely with our consortium partners and Durham University."
Durham County Council has approved a planning application by FaulknerBrowns Architects, on behalf of Durham University, for a new £40m Centre for Teaching and Learning.
Galliford Try will oversee construction of the building, at Lower Mountjoy containing lecture theatres, teaching rooms, education laboratories , student learning zones and catering facilities.
Modular building techniques will be used extensively to construct twelve blocks of equal size and scale.