Forming part of The Crown Estate's wider £100m redevelopment, Kier will be demolishing the existing building to enable the construction of 44 flats above 11,000 sq ft of retail space on the ground floor and basement.
Work is due to begin later this year with completion scheduled for summer 2020.
Cliff Thomas, managing director, Kier Construction London, said: "This project, which builds on our expertise in delivering mixed-use schemes, will provide a high-quality retail and residential development in the heart of London and forms a key part of The Crown Estate's wider regeneration plans."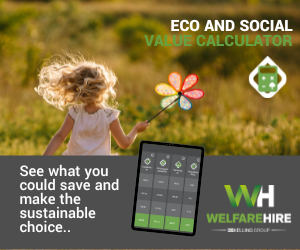 This is the latest in a number of construction projects Kier is delivering in London.
Earlier this year, it was awarded a contract to deliver a new £25m secondary school in East Dulwich, and it recently completed redeveloping Parnell House in Victoria to provide office and residential space in a £34.5m project.