Cording is behind the £40m Saffron Court development in Nottingham next to the landmark refurbished Hicking Building.
Construction of Saffron Court will start this month with planning consent granted for a mix of 350 studio, one and two-bed apartments and 130 car parking spaces.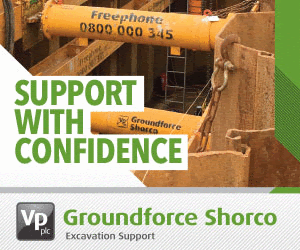 Tim Holden, Director of Residential Development and Asset Management at Cording, said: "Nottingham is a compelling location for our first build to rent investment in terms of demographics, local economics and affordability.
"Over 300,000 people live in Nottingham, of whom 48% are under the age of 29, including a thriving student population.
"According to the ONS, the local economy is expected to grow significantly faster than UK averages by 2020, supported by its expanding healthcare and biotech sectors.
"Much of the housing stock in Nottingham is old and the supply of new dwellings has been very limited.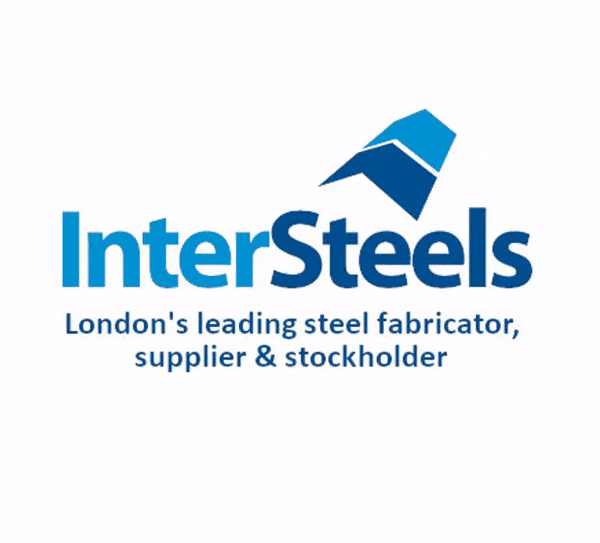 "As such, we expect strong demand for our completed product which has been designed specifically for the PRS market".