The brace of jobs is understood to be worth around £440m and comes as another boost for the contractor in London after securing Google's European HQ at King's Cross last year.
Developer British Land has signed Lendlease up to deliver its £144m redevelopment of its 1990s-built London office on the Regent's Place campus.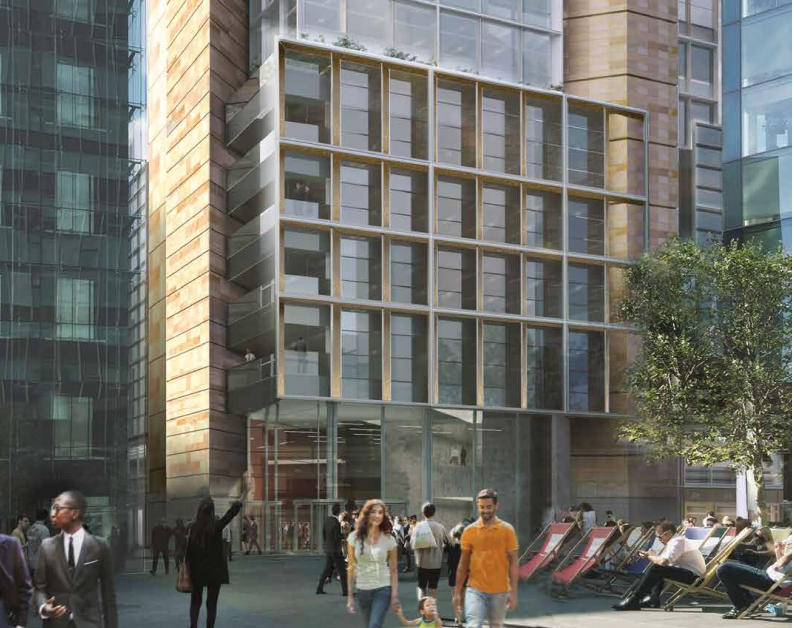 Designed by architect Arup Associates, the 330 ,000 sq ft One Triton Square project (above) involves extending the offices up by three floors and extensively remodelling the existing structure to increase the floor plate around a large central atrium.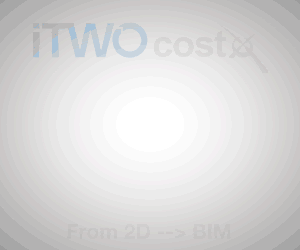 When completed the redeveloped building will comprise 500 ,000 sq ft and will include four roof terraces that will incorporate sustainable and s mart technologies.
Lendlease worked on the original construction of Regent's Place and has its European head office on the campus.
Construction work will begin in March 2018.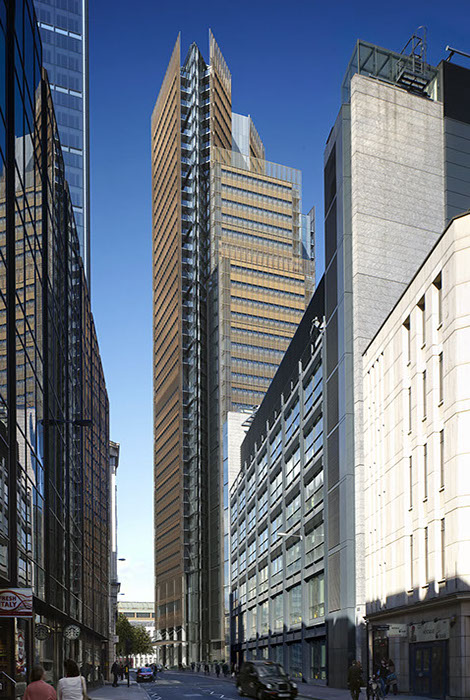 Lendlease also confirmed it had secured the 43-storey, mixed-use tower project at 150 Bishopsgate in the City comprising a luxury hotel and luxury flats.
The job is believed to be worth around £300m and includes London's first Pan Pacific Hotel providing 5-star wellness, meeting and events spaces and a 380 seat double height ballroom/conference facility.
There will also be 160 private residences on the upper levels of the main tower building.
Expanded Group have carried out piling work on the site and the first concrete pour for the building's core will get underway shortly.