BAM has now just started work on site and the project is scheduled for completion in mid 2019.
BAM beat off competition from Wates and Morgan Sindall under the Southern Construction Framework to win the scheme.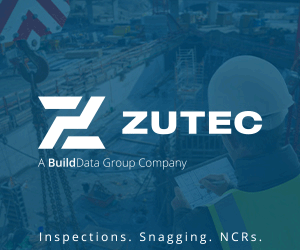 The firm was tipped as winners by the Enquirer back in February,
Works involve rationalising four existing buildings that form a corner at Sebastian Street and Goswell Road, EC1.
Two of these – a pre-fabricated health centre from the 1970s and a former factory from 1947 – will be demolished.
Two other buildings, former factories at Goswell Road and the Myddleton Building, will be retained, but integrated into the new campus designed byWilkinson Eyre.
Andy Mason, BAM Construction Director said: "This is a typically challenging London scheme which will require a highly adaptable approach, very careful planning and top logistics.
"But this is what we bring to the table, and it's going to be an absorbing construction challenge.
"We'll end up creating more space and flexibility and greater coherence in these upgraded buildings which will provide for the University's current and future needs."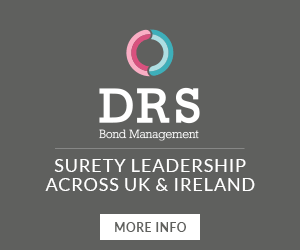 Ed Kevin, Head of Projects, City, University of London said: "This is an exciting and significant project for City, University of London, being our largest investment in the estate, and first new build, in over a decade.
"The end result will transform the Sebastian Street site and provide The City Law School with a fantastic new home at our main campus that will enhance our presence on Goswell Road, and act as a visual marker to the University."