Construction work on the Winerack  development on the waterfront will restart next month.
Utilities work on the site has already begun and a tower crane will be erected in May with work due to be completed by Christmas 2020.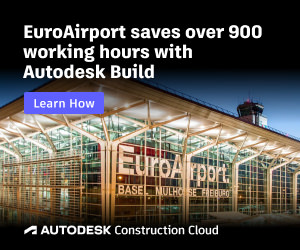 The Homes and Communities Agency is investing £15m in the development of the Winerack building, along with £5m from New Anglia Local Enterprise Partnership (LEP).
The completed project will create 149 residential units and 5,000 square feet of commercial space.
John Howard, of Ipswich Wharf Developments, said: "This has been more than just a business project for me – I'm Ipswich born and bred so I'm pleased to be turning this infamous blot of the town's skyline into fabulous homes for local people.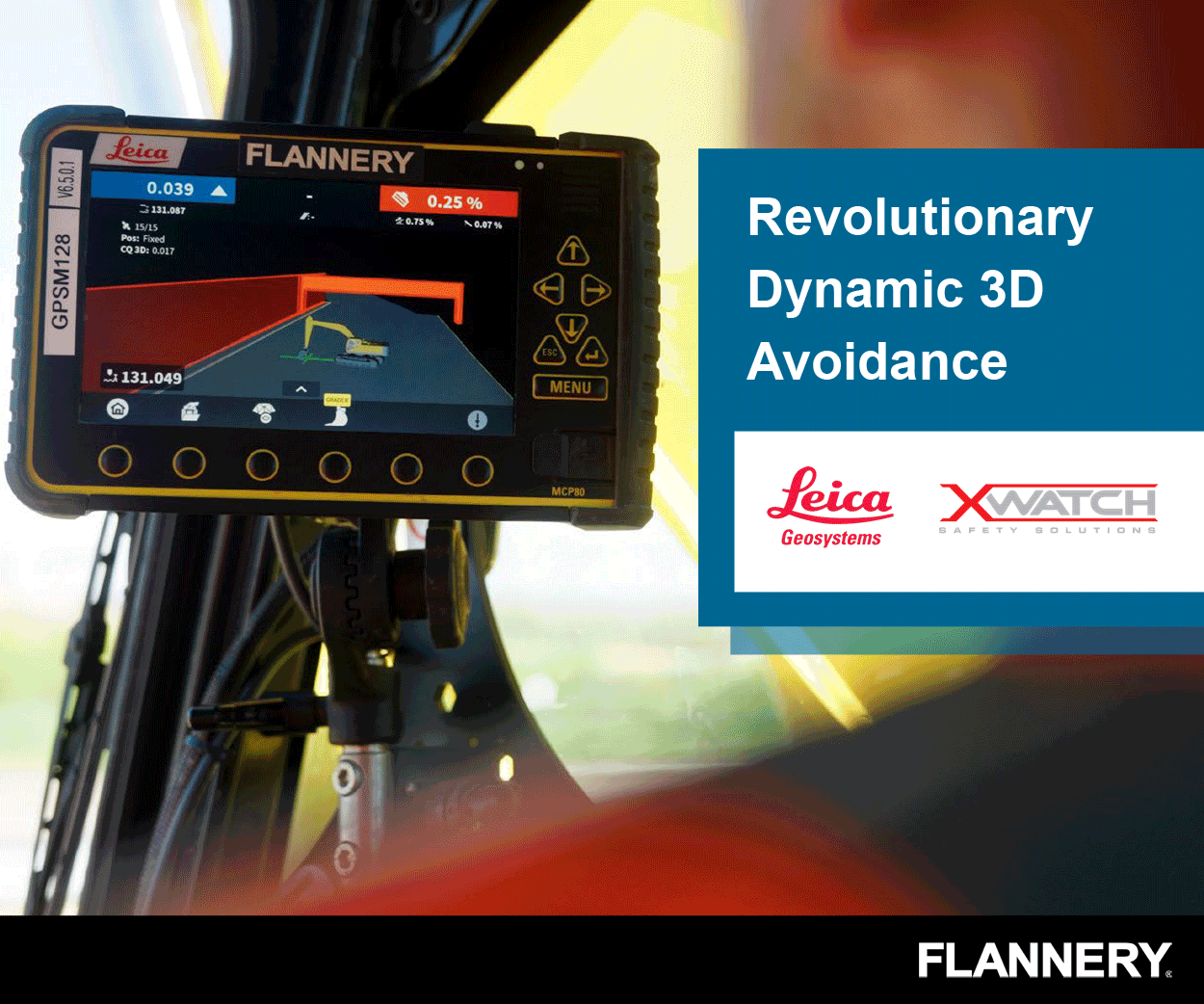 "Ipswich has a huge amount to offer and it's great that all the partners involved– particularly the Homes and Communities Agency and New Anglia LEP – have recognized the importance of investing in this project."
James Wilson, Director and General Manager of R G Carter Ipswich said: "R G Carter is delighted to be delivering this exciting project and is proud to play a part in the town's vision for regeneration."