The contractor has just started preparations on site at the Gantry development which includes a 285 bedroom hotel over 18-storeys by Hilton Curio and a 136 room longstay hotel over 17-storeys by Adagio.
The lower levels will be occupied by new bars and restaurants with a new sky-bar on the 18th floor.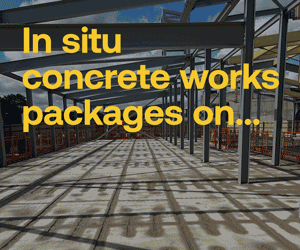 Formerly known as Plot N17 of the Stratford City Masterplan, the Gantry will be constructed on a vacant plot next to Stratford International Station, sitting between the Queen Elizabeth Olympic Park, Westfield shopping centre and East Village.
Ardmore will start constructing the single-story basement in Q1 2018, before constructing the high-rise concrete frame.
Externally the building is enclosed with a feature curtain wall system with striking two-storey 'fins' rising up the cladding.
The project is scheduled for completion in early 2020.
Ardmore has a significant history in Stratford City, having been the first tier-one contractor appointed to the Athletes Village for London 2012.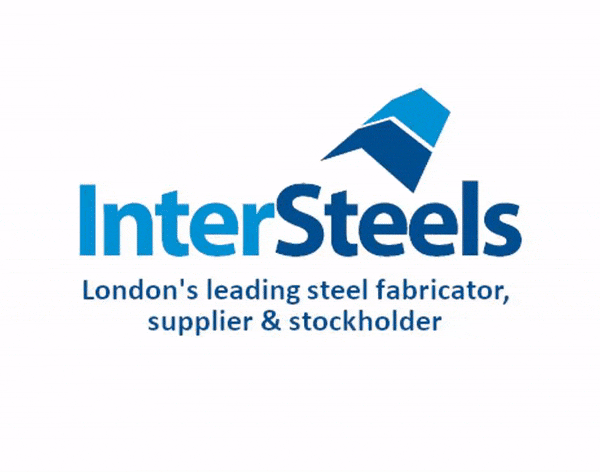 Ardmore delivered almost 1800 beds for the Olympic Games, before converting them into 300 residential units in 2014.
James Byrne, Ardmore director, said: "We are thrilled to have been selected for this major hotel, which promises to be another landmark development for Stratford City.
"I am delighted to build on our impressive track record of constructing some of the World's best hotels and add the Gantry to a portfolio that contains The Ned at Poultry, the Four Seasons at Ten Trinity Square and Corinthia London."
Warren Malschinger, Gantry Devco director said: "The award of this build contract to Ardmore represents another significant milestone in the development of Stratford City and we are delighted that work is now underway on the Gantry.
"Ardmore's record in the London hotel sector is second to none and we are pleased to bring their expertise to the project."