Glasgow developer London & Scottish Investment will develop the L-shaped student scheme at Symonds House on Belgrave Street under its new student housing brand.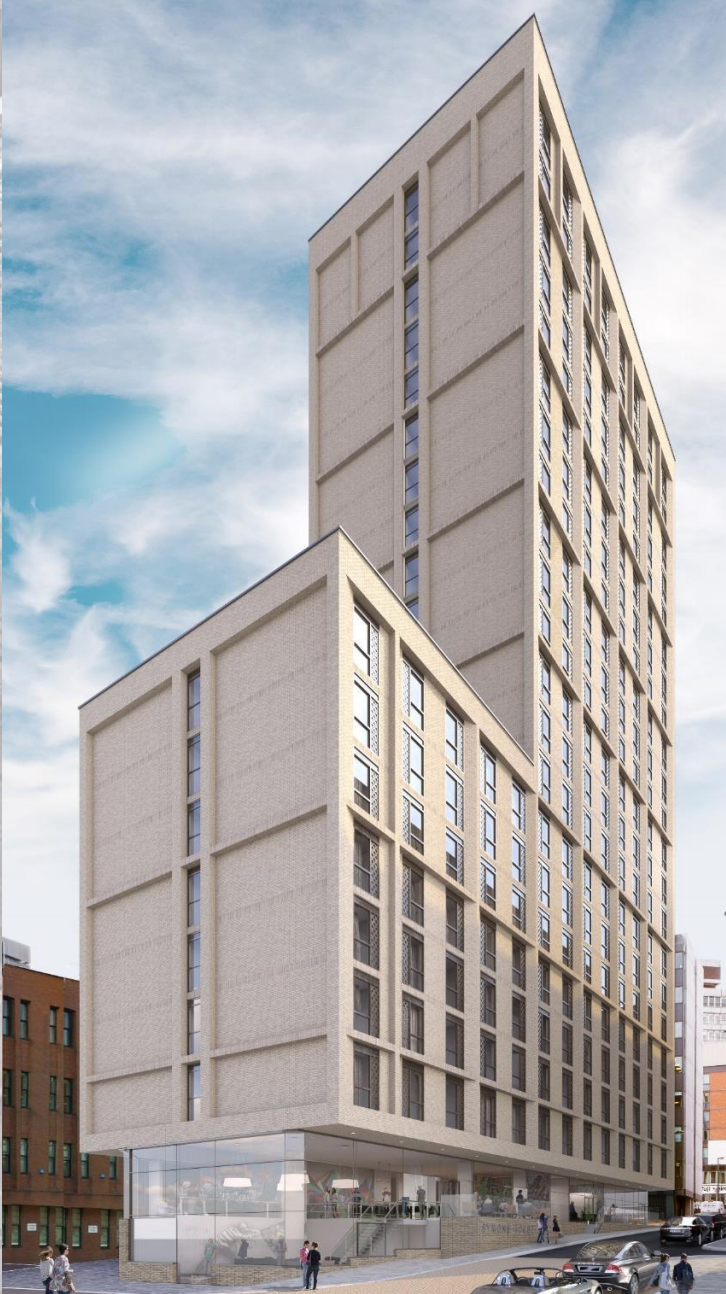 The white-brick clad building will consist of an 8-storey lower section with a 22-storey connected tower housing over 350 student studio flats.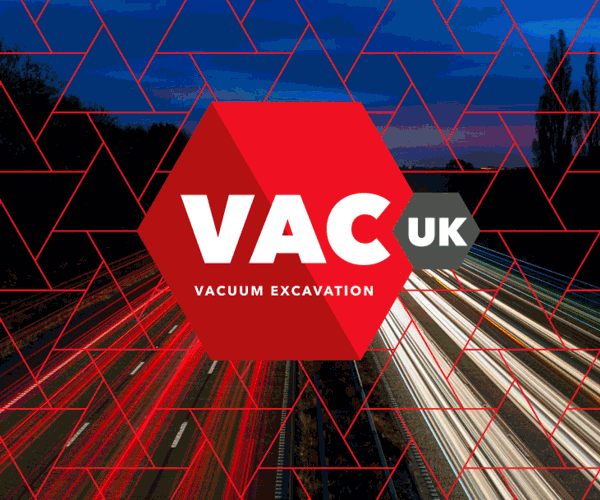 It has by designed by Cunniff Design, with Clancy Consulting on board as building services engineer.
Demolition work on the existing Symonds House building will start on site within weeks with construction set to complete in time for the start of term in 2019.