Construction work will start on site later this month.
The Enquirer first tipped McLaren to pick up the job back in the summer.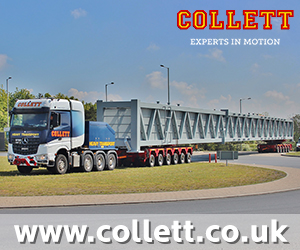 The 100,000 sq ft extension is scheduled to open in Autumn 2019 and will deliver up to 50 additional premium and luxury brands, a new food piazza, an events space and a redesigned children's play area, as well as 725 new parking spaces.
The expansion will also include the installation of Europe's largest living wall structure and many of the stores in the new phase will be clad in tens of thousands of plants, all stacked vertically.
Claude Hargreave, Regional Development Director at McArthurGlen, said: "After four years of meticulous planning we're incredibly excited to confirm that building works on the extension will commence this January.
"Over the next 18 months we will be investing £90 million into the centre to elevate the whole shopping experience for our guests and the retail environment for our brand partners. "Once the extension is complete Ashford Designer Outlet will become one of the UK's flagship fashion, food and homeware destinations, with over 130 stores, restaurants and cafes."