The firm secured the project with a £29m bid agains Farrans Construction and McLaughlin & Harvey.
Named in honour of Nigel Moss, long-serving Chancellor of the University Corporation, Moss House is part of UCB's strategic £100m capital expansion in the heart of the city.
The new building, underpinned by the latest technology, follows construction of the neighbouring £26m McIntyre House, which opened in 2014.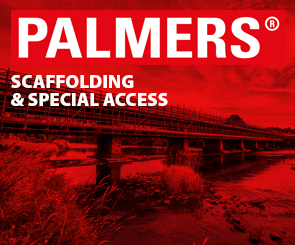 The new 250,000 sq ft building will contain lecture rooms, a restaurant and a sports hall alongside a new 248-space multi-storey car park.
Demolition specialist Coleman and Co is clearing existing site buildings at 9 Charlotte Street and 12 George Street, better known as the former home of printer James Cond.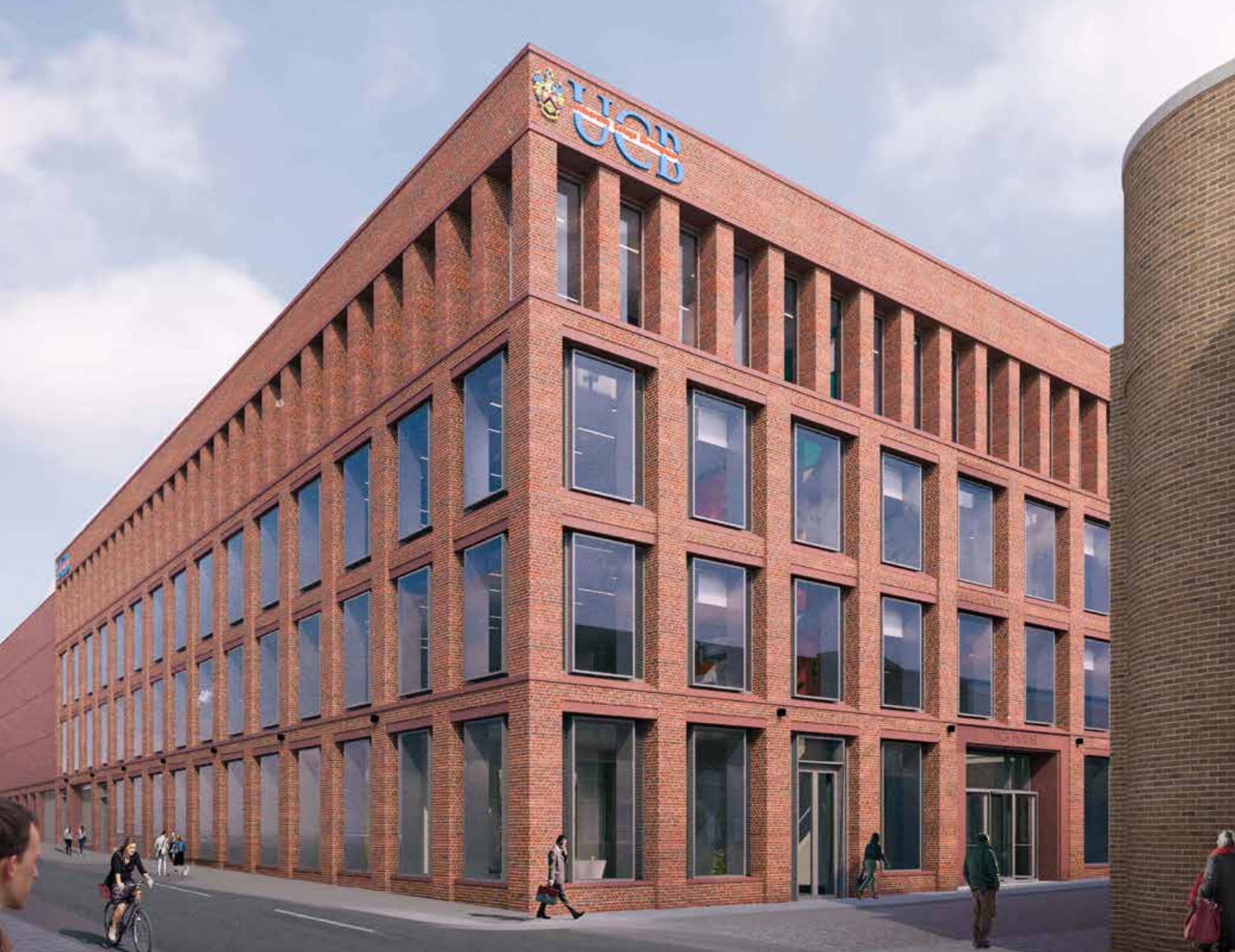 Architect Glen Howells designed the four-storey, red brick buildings, which celebrates the surrounding warehouses in the area. Consultant Couch Perry Wilkes is responsible for MEP design, with Mace on board as projec manager.
The Phase 2 development scheme is required to be completed by July 2019.