Construction of the nine-storey building will start by the end of this month and is scheduled for completion in August 2019.
The scheme for client Abode Hallam is being funded by listed residential landlord Grainger.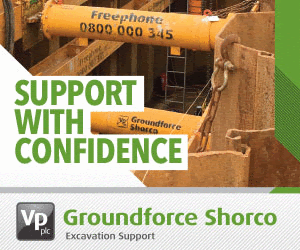 It will help complete the transformation of the area around Napier Street and Summerfield Street, west of Sheffield's centre.
Winvic director Mark Jones, said: "Our team and I have been working with the client, fund and design team over the last year, developing the design and engineering value into the scheme.
"We're delighted to have secured this project and I'm very much looking forward to building a lasting relationship with Abode Hallam and Grainger."
Abode Hallam's Jason Sobey, added: "We're pleased to be developing this project which is addressing a shortfall in living space around Sheffield city centre.
"Winvic is making strides and winning awards in the multi-room sector across the country so this delivery partnership with them is an exciting one."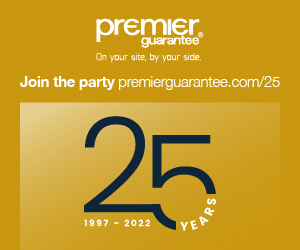 Ed Ellerington, PRS Acquisitions Director at Grainger plc, said: "We believe the creation of 237 high quality homes, built specifically for the rental market will be significant for Sheffield's city centre housing needs and regeneration, and we're delighted to have Winvic and Abode Hallam's experience on board."