Construction is expected to start on the £70m scheme this summer after PGC gained planning approval for its Lunar Rise project in Digbeth which will contain 517 apartments.
The plans also include ground floor commercial units, parking for 153 cars and secure bike space for all residents.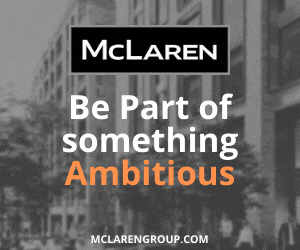 The development will include two 10 storey blocks and one standing at 25 storeys designed by architects Corstorphine + Wright.
Wayne Flannery, ISG's regional director, said: "This major regeneration scheme is expected to act as the catalyst for further redevelopment in this strategic location to the east side of central Birmingham, which is close to the planned HS2 hub.
"With such a busy and logistically challenging site, it's essential that we maximise efficiencies in the build programme to minimise the impact of the development during the construction phase.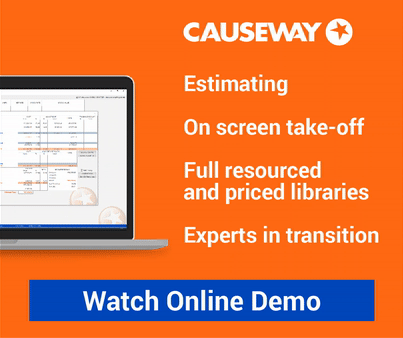 "To achieve operational efficiency, much of the structure for the three cluster buildings will utilise off-site manufactured components, which are simply lifted off delivery wagons and craned into position.
"This gives us the quality, safety, speed and overall efficiency to deliver this major scheme far more quickly than traditional construction methods".