Under a deal worth £74m, Vinci will step in to complete the first phase of over 1,000 rooms in the vast planned student village project.
The University revealed Carillion liquidators PwC handed back the site last week.
After carrying out a health and safety assessment the University decided to act quickly because the building site, which is located next to a high school and on the University's student residences campus, presented a risk of increased injury.
Phase one is now due to open around four months later than originally planned, with Vinci agreeing a new deadline to have the residences open just in time for the start of the 2019/20 academic year.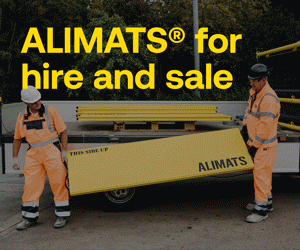 The original £75m design and build contract was awarded to Carillion last August following a restricted procedure.
Carillion was selected after the University went back to the drawing board to re-think the project after a year-long bid race saw tender prices come in way over budget for the 3,000-place Fallowfield student village at Owens Park.
Phase one consists of 1,122 bedrooms arranged in eight accommodation blocks together with an energy centre, student amenity hub and associated landscaping provision.
The four storey cluster blocks will typically comprise 10 bedrooms and a kitchen area on each floor.