Construction is expected to start next year on the £350m scheme.
Mace's plans include new shops, homes, and a bespoke central venue for a library, exhibition space, health services and council offices.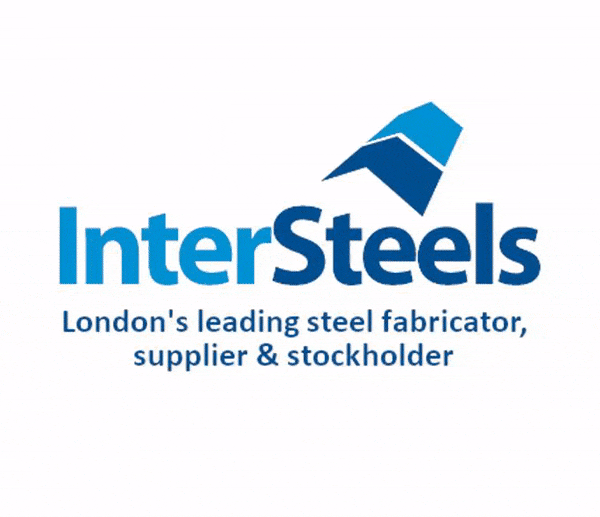 It will also create a new linear park, and food and drink space with bars and restaurants in the heart of the town for people to enjoy.
Cllr Sharon Taylor, Leader of Stevenage Borough Council, said: "This appointment makes large-scale regeneration of our town centre a reality.
"Mace's scheme will complement the development already underway – most notably in Park Place – providing new spaces, facilities and homes in the centre of Stevenage and a boost to our local economy with the potential for hundreds of new jobs and training opportunities for local people."
David Grover, COO of Development at Mace, said: "We are delighted to have been chosen as the development partner for this exciting landmark opportunity to transform Stevenage town centre, and deliver new homes, shops, jobs and other fantastic benefits for the town and its residents. "We are looking forward to working closely with the council, local businesses and the wider community to develop our joint vision and will bring forward proposals for consultation in 2018."