The Moorways swimming complex was initially expected to cost £20m. Since then the project has developed and the council has agreed to fund extra development costs now expected to be around £33m.
The design proposals for the new centre include a 10-lane, 50m pool capable of staging regional competitions, as well as a teaching pool, a water play area, a fitness suite, studios, café and other facilities.
Now B&K will work on drawing up detailed designs, ready for work to start later this year.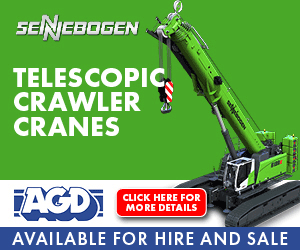 Nuneaton-based A R Demolition has also completed demolition of the former sports hall and swimming pool on the existing site.