Wates will repair the roof replacing damaged glazed panelling, copper roof and stonework.
This will involve erecting an extensive, bespoke scaffolding structure to enable building surveys to take place that will inform the extent of the work required.
Originally built in 1864, the Market Hall is one of the city's most culturally important buildings. Structural deterioration has occasionally forced the market's temporary closure.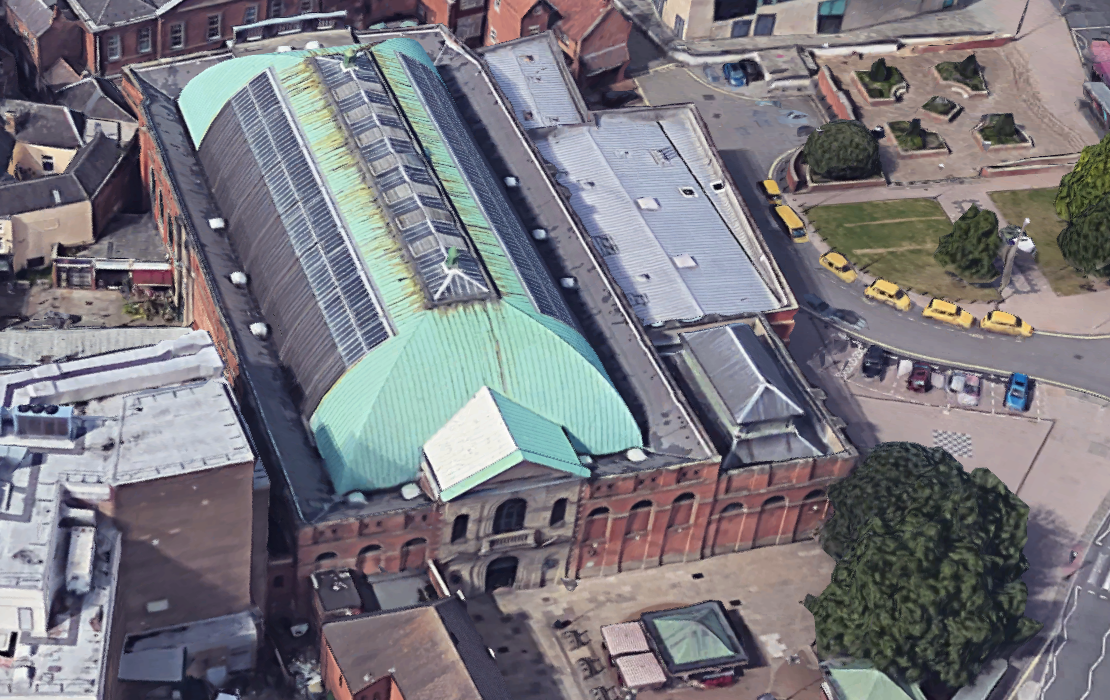 Preliminary work has already commenced including identifying comprehensive measures to allow the traders to operate as normal throughout the works, such as the installation of a temporary roof.
Pick Everard is providing project management, quantity surveying, building surveying and principal design services, including the scaffolding works  to carry out surveys to determine the level of refurbishment works required.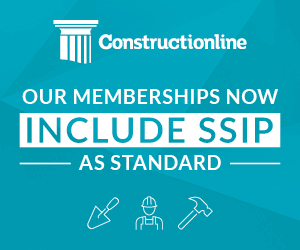 John Carlin, Business Unit Director, Wates Construction Midlands, said: "Throughout the project, we are committed to it being business as usual for traders and shoppers, and to ensure that none of the building's historic charm is lost as part of the transformation process.
Throughout the project Wates will engage a local supply chain and provide training and employment opportunities for the people of Derby, ensuring it leaves behind a skills and economic boost for the city.
Cllr Martin Rawson, Deputy Leader, Derby City Council, said: "The appointment of these contractors is the start of a three-year project to transform the building and its offer to attract a wider cross section of people and drive a stronger footfall in the city centre.
"The Labour administration has secured in the region of £5m for the works on the roof."