The £12m works programme is expected to start in April and carry on across the network, during the summer periods (May to September), for the next three years.
The rail network has worn down much faster than expected back in the 1990s when the project was first built.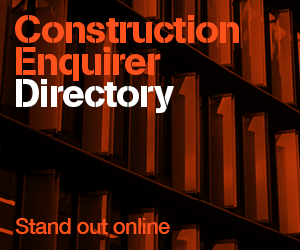 This forced the transport authority to call in VolkerRail to replace around 15km of rail between 2013 and 2015 at a total cost of around £20m.
The wear of the embedded rails has now reached a critical condition on remaining lengths of the network that tram wheels run the risk of running on the bottom of the rail groove.
John Pearson, general manager of VolkerRail's Metro's and Rail projects division, said that the firm would this time replace 11.5km of tracks. This year work will be focussed between Middlewood and Hillsborough.