BAM Construction will deliver architect Niall McLaughlin's vision which sees nine new buildings around the Master's Field cricket pitch.
Around 220 study bedrooms for students will be built as part of the £40m development.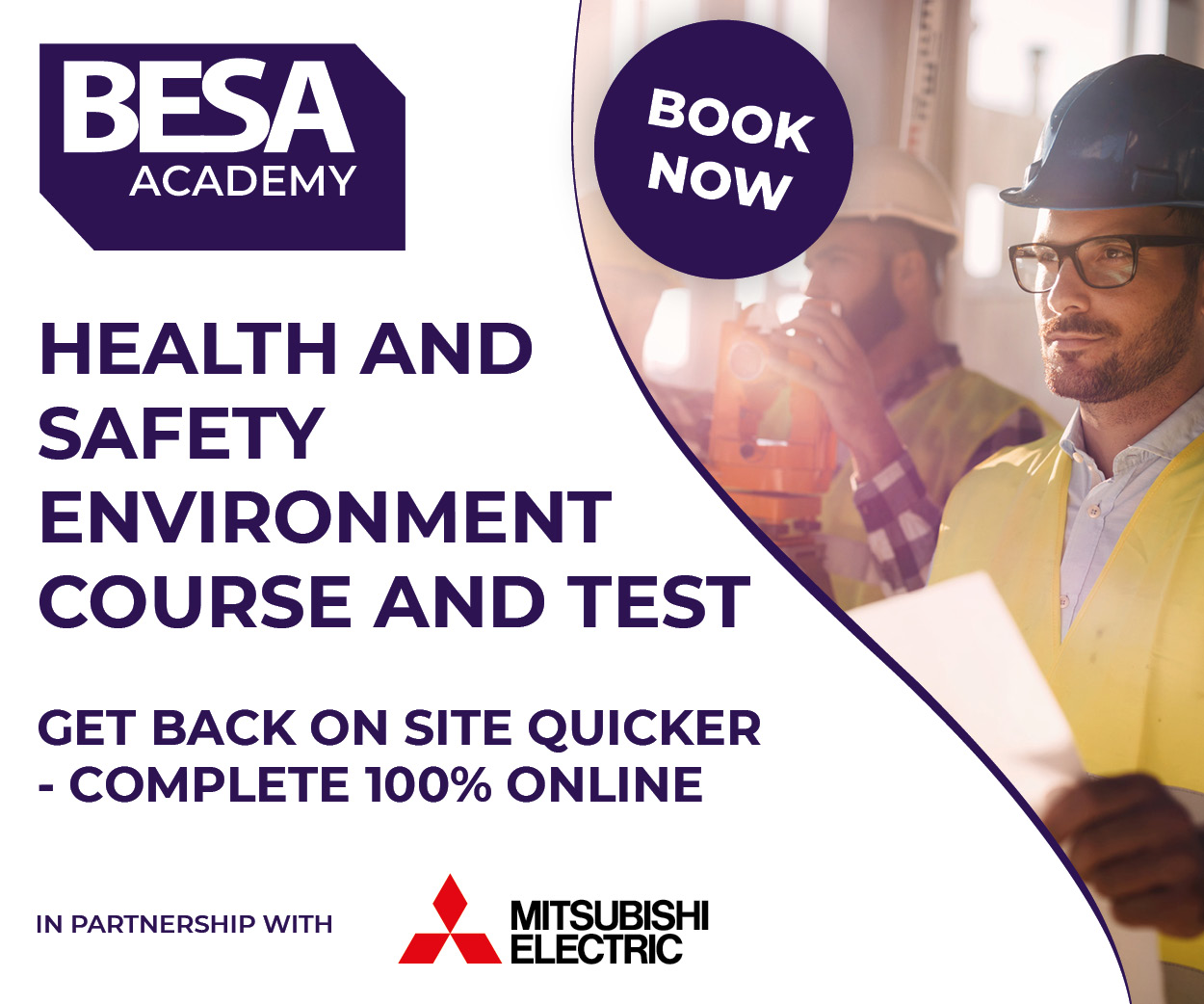 BAM has just started on site for the first phase at the corner of Jowett Walk and St Cross Road, to provide the accommodation for undergraduates. The second phase will include a new cricket pavilion.
BAM's Anthony Nagle is the construction director for the scheme. It marks his fourth major project in the city of Oxford, following his leadership of the Investcorp Building for St Antony's College, the Ashmolean Museum's new wing, and the current Acland Project for Keble College.
He said: "This is a marvellous city for architecture and individuality. It's a complex place to build with numerous professional technical challenges for engineers and contractors. The Master's Field scheme is typically ambitious, striking and visionary."