The new facility for Lincolnshire County Council brings fire and rescue services, police force and ambulance service under one roof in a modern facility.
Willmott Dixon will demolish the current Lincolnshire Fire and Rescue HQ on South Park Avenue to make way for the new combined facility.
It is the latest next generation blue light facility that Willmott Dixon has been commissioned to build, and follows similar establishments in Blackpool, Grimsby, Birmingham, Sheffield, Newcastle, Barnsley and South Wales.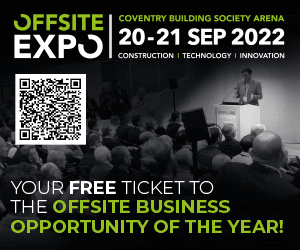 Willmott Dixon managing director for the Midlands, Peter Owen, said: "This is part of a major transformation we are seeing in how the emergency services organise their estates to work more effectively and efficiently. "
Working with the architect Norr, the new headquarters is due to complete in September 2019.