Work will involve a a mix of heavy duty port paving, interconnecting roads, power and lighting, landscaping, street furniture, reefer gantries, fencing and access gates and border control facilities across 10 hectares of the Western Docks.
During the 12 month programme VolkerFitzpatrick will be working alongside VSBW – a joint venture between VolkerStevin and Boskalis Westminster who are the dredging and marine structures' contractor.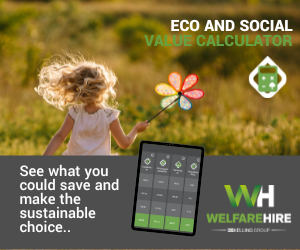 VolkerFitzpatrick's specialist paving division will carry out the paving works by utilising its own paving and concrete batching plant onsite.
Dave Herrod, DWDR Programme Director, Port of Dover, said: "The appointment of VolkerFitzpatrick is another significant milestone as the Port works hard to deliver the first stage of Dover's Western Docks Revival in 2019.
"The revival of the Western Docks supports the development agenda for Dover, being identified as the key catalyst for the wider regeneration of the area."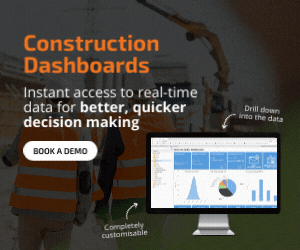 Chris Evans, Managing Director of VolkerFitzpatrick's civils division, added: "Supporting the overall development of Dover Western Docks is a very exciting and prestigious contract to have been awarded, particularly in terms of the growth expected for the port in the coming years.
"We will work collaboratively with VolkerStevin which will allow us a greater understanding of the project from the outset."