The project ranks as one of Scotland's largest and most ambitious education projects through a two-stage design and build process.
The 250,000 sq ft Barony Campus will house 2,500 students and 300 staff in the Broomfield area of Cumnock.
Designed by Sheppard Robson, the student facilities include a secondary school (for 1,633 pupils), a primary school (517 pupils), a nursery (240 children), an 80-place supported learning centre and 30 additional places for students with special educational requirements.
Situated on a 19.8 hectare, urban fringe site – the school consolidates five disparate schools into one campus, creating a centre for education for the towns of Cumnock and neighbouring Auchinleck.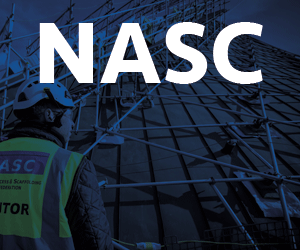 The complex consists of four linked structures, with three school pavilions and sports centre.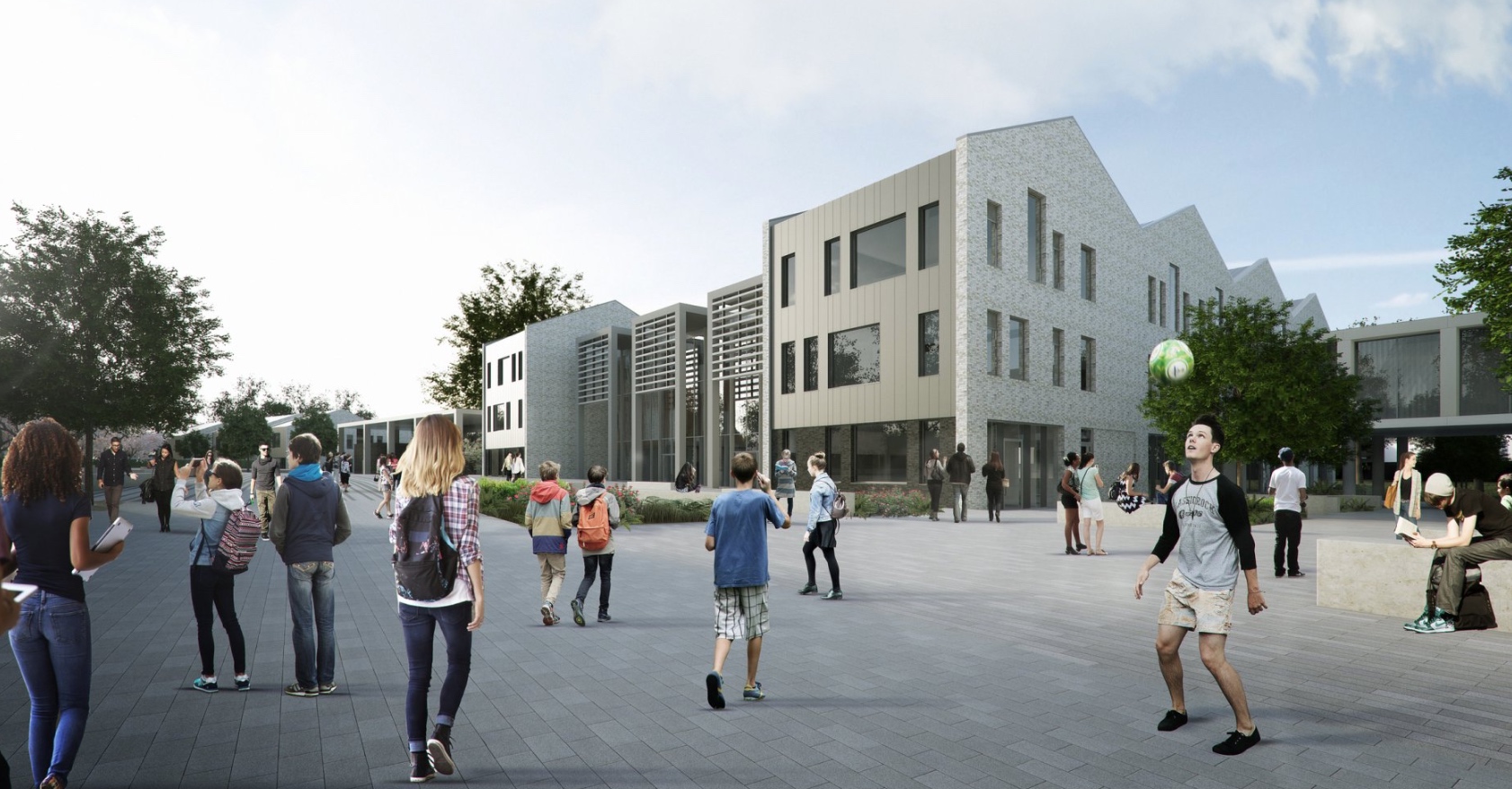 The design approach helps to break down the overall mass of the building – which is formed of 2 two-storey and 2 three-storey structures each with a pitched roof profile to blend with the urban surrounds.