The Enquirer understands Mace is on board the project team offering pre-planning construction advice.
Mace are one of several professional consultants working with designers the Heatherwick Studio and SPPARC Architects.
Construction information specialist Glenigan has the contract valued at £100m.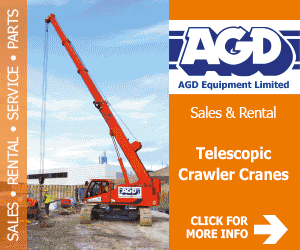 Work will see the 130-year-old exhibition centre in Kensington transformed into an arts, entertainment and exhibition space.
The venue will remain open while refurbishment work is underway and many of the centre's iconic listed features will be retained. One industry source said: "It's a very demanding but prestigious job with a number of unique challenges.
"Mace is on board and talking to the market now about the project."