The approval clears the final hurdle for developer Delancey's plans to replace the once iconic centre with a new town centre-style scheme with new homes, shops, leisure and a new university college.
Demolition of the existing shopping centre in Southwark is now expected to get underway in the new year.
Delancey is using Mace as construction adviser for the complex scheme, which will form the heart of the wider Elephant & Castle housing estate regeneration being delivered by Lend Lease.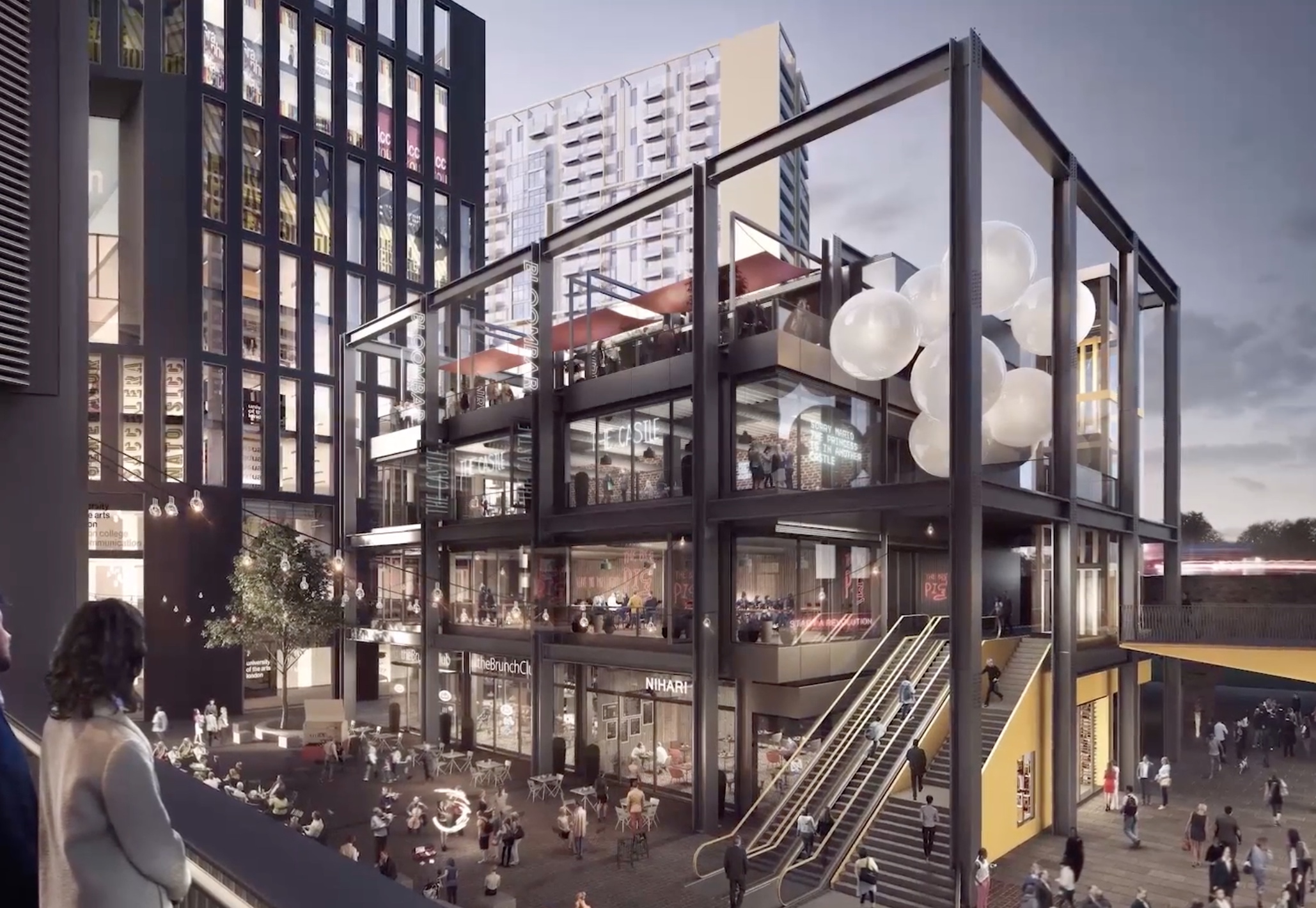 The developer's plan includes over 170,000 sq ft of new shops and restaurants, a 1,000 seat multi-screen cinema and a 500-audience capacity grass-roots cultural venue.
The scheme designed by Allies and Morrison also involves building several housing blocks and a landmark building for the London College of Communication.
A City Hall spokesperson said: "This development will include nearly 1,000 new homes for rent – of which 35% will be at social rent or other genuinely affordable levels – as well as community space, leisure facilities, offices, an enhanced college campus, and improvements to the nearby Underground station.
"By working with the developer and the council, City Hall have secured an unprecedented level of support for traders affected, with their rents now capped below market rates for 15 years, and have got the level of rents in the affordable homes down even further.
"City Hall have used the planning powers available to their fullest extent to make sure these plans represent a good deal for the local area, and having considered all the evidence available, have decided to approve this application."