The Shrewsbury-based contractor will deliver the Howard Gardens job in Cardiff.
This latest scheme means developer Crosslane' joint venture with Harrison Street Real Estate Capital, now has a £180m student portfolio of 1,685 beds in Leeds, Coventry, Portsmouth and Swansea.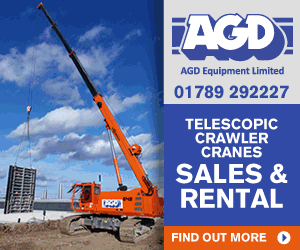 Investec is providing £19m finance for the development of the new Cardiff scheme.
Crosslane is acting as development manager for the JV to oversee construction of the Howard Gardens site to ensure it is completed on time, ahead of the 2020/21 academic year, and to budget.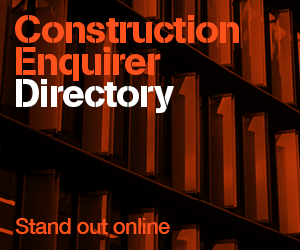 David Smith, Managing Director at Crosslane Student Developments, said: "Howard Gardens is a cluster flat focused design, which gives students in Cardiff much needed and better value accommodation. It will help encourage students to be part of a community and share social experiences, while the majority of recent student accommodation developments in the city have been self-contained studio apartments.
"Its 391 beds will make a significant impact on easing the supply/demand imbalance for student accommodation in Cardiff, helping to free up private housing to rent for families and young professionals."