Lendlease will form a contractual joint venture with the City Council and lead the creation of a revamped urban quarter.
This will includes a new home for the city's historic Bull Ring markets, a leisure and cultural offer, a new public square, integrated public transport and more than 2,000 homes.
The redevelopment of the area, which is twice the size of Brindleyplace, is expected to take 15 years to complete.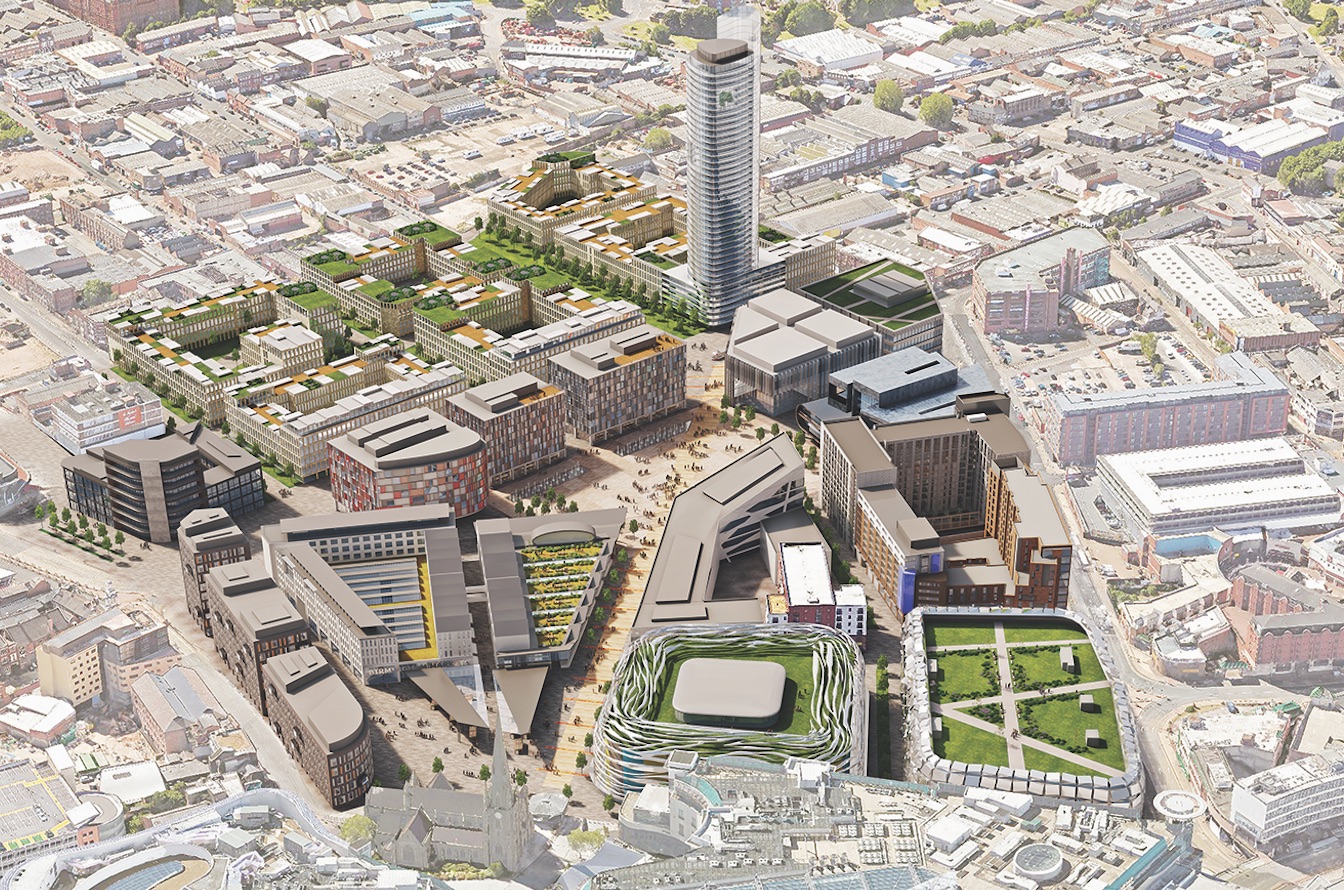 The first phase of the scheme will include new homes, the new retail markets building and public realm.
The City Council will now work with Lendlease to finalise the terms of the partnership, commence the preparation of a planning application and produce a business plan for the site's redevelopment before the formal award of the Birmingham Smithfield Development Partner contract.
This is expected to be agreed in late 2019 with development expected to commence in 2022.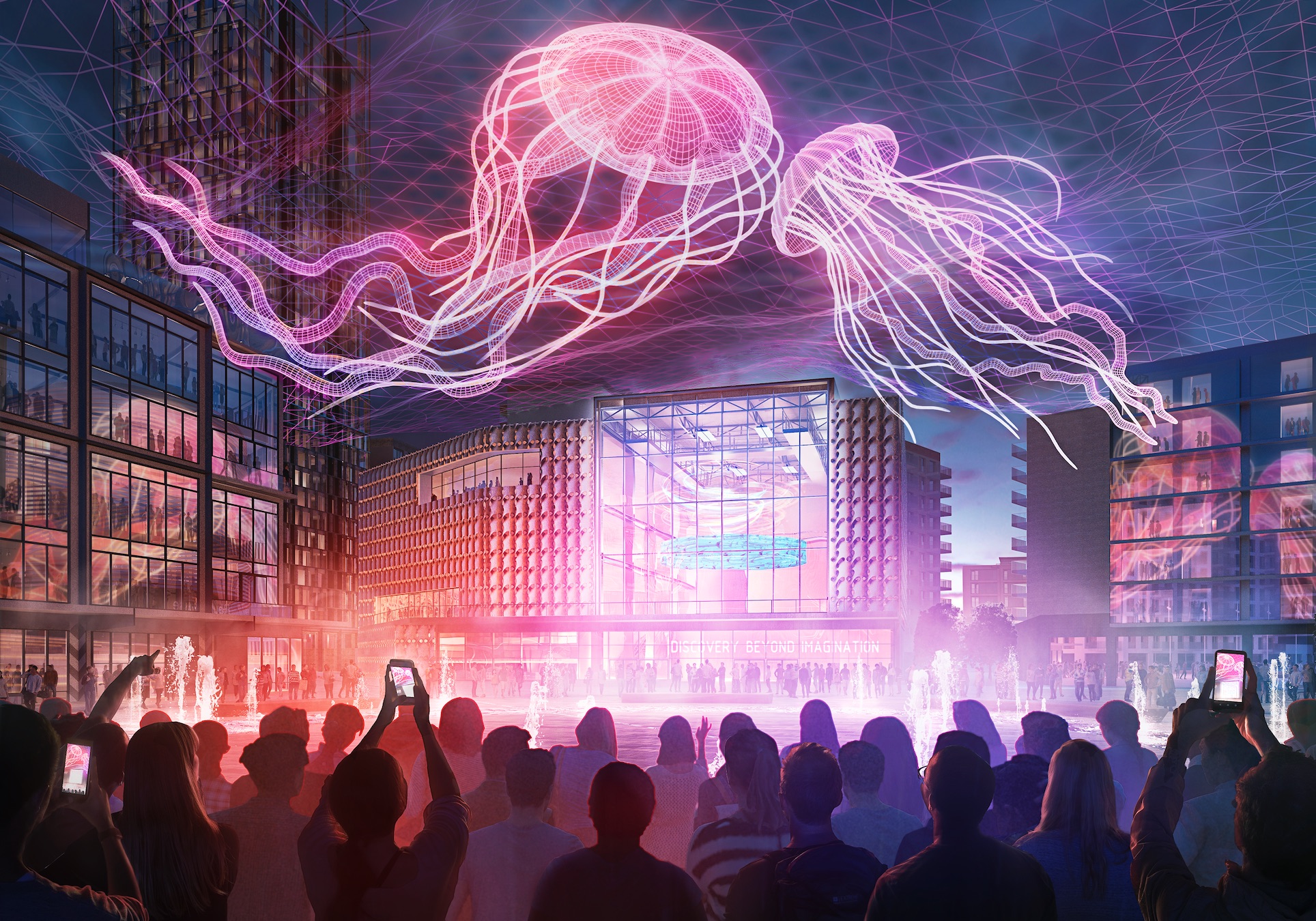 Dan Labbad, CEO, Lendlease, Europe, said: "Smithfield is the birthplace of Birmingham, known for its markets which have always been at the heart of the city. Much like Birmingham itself, the area is brimming with creativity and opportunity. Our plans for the redevelopment will respect this heritage and bring more jobs, homes and environmental benefits to the area and the people of Birmingham."
Lendlease is also working on the over station development of Euston, south London's Elephant Park and was recently selected as the preferred contractor for Birmingham's Perry Barr development, due for completion in 2022.
The development of Birmingham Smithfield is part of the city's Big City Plan, launched in 2010, which sets out a 25-year vision to grow the city centre by more than 25%.
Councillor Ian Ward, the Leader of Birmingham City Council, said: "Lendlease have committed to invest in the local community and create 1,000s of new jobs and training opportunities. This scheme will create a legacy for the citizens of Birmingham and become an exemplar for inclusive economic growth."