The Morgan Sindall-owned urban regeneration specialist is working in partnership with Bolton Council to regenerate the site, which forms part of Bolton Council's £1 billion masterplan to transform the town centre.
Set alongside the River Croal, Church Wharf will create a distinctive new area of the town with a mix of around 320 homes, including townhouses and apartments.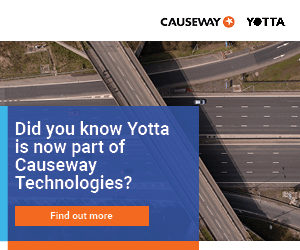 The plans also include a new hotel, commercial offices and leisure and retail opportunities, such as a café, convenience store or bar/restaurant.
The new neighbourhood build will sustain 130 jobs during construction.
David Burkinshaw, Muse Developments, said: "Cities and towns across the North are being revitalised as more people choose to live in urban centres. This shift in the way people want to live is enabling new neighbourhoods to be created with a daytime and evening economy, where restaurants, bars, cafes and shops all thrive.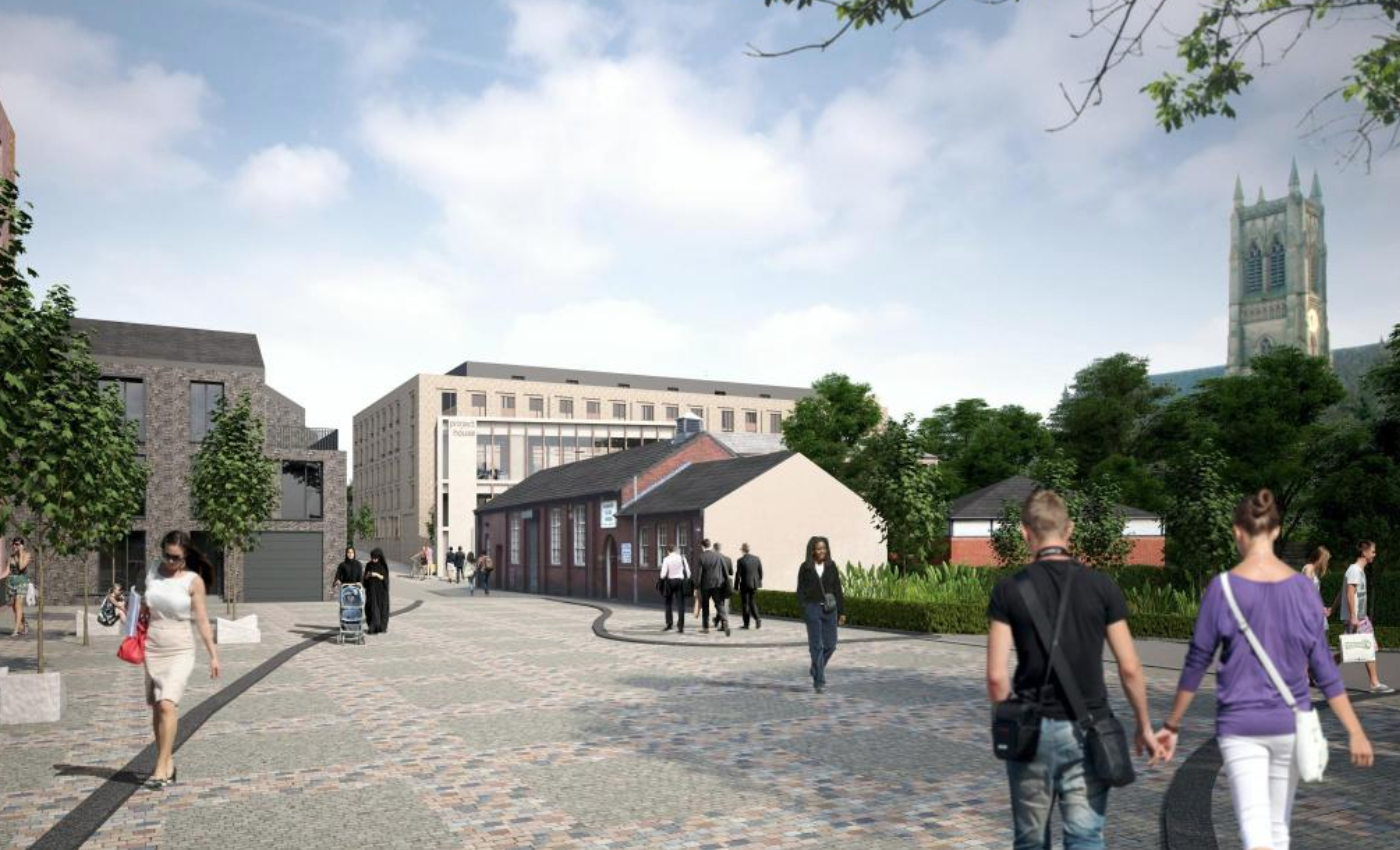 "The Church Wharf site is in an ideal location for new homes, within minutes walk of the centre of town. The setting alongside the River Croal and with impressive views of the two churches gives Muse the opportunity, working in partnership with Bolton Council, to create something really special that people can be proud of.
"The area has a rich industrial heritage and the development will be designed to balance the desire for modern, high quality architecture with its historic setting. We're looking at retaining some of the existing buildings and other features."
Muse Developments expects to submit a planning application in Spring 2019 with a decision from Bolton Council expected in the Summer.