Contractor ISG is preferred bidder the £50m project and is now in final talks to agree a price to begin work in August on the Wilkinson Eyre designed stands at the Nursery End.
Seating will ready for the 2020 season with a summer pause and then final completion – including catering facilities – due to take place in 2021.
The rapid-build design sequence has been developed to minimise interruption to match fixtures. The majority of the build will be carried out during the off-season, and be completely halted for major matches.
Marylebone Cricket Club Members will be asked to sign-off the plans at the Club's AGM in May.
MCC chief executive Guy Lavender said: "We are excited to be commencing another transformational development at Lord's, and by raising the capacity to 31,000 we will be able to welcome more spectators to enjoy matches at the largest cricket ground in the country, here at the Home of Cricket.
"The redevelopment will be an outstanding addition delivering world-class facilities, ensuring that Lord's remains the finest ground in the world to watch, and play cricket."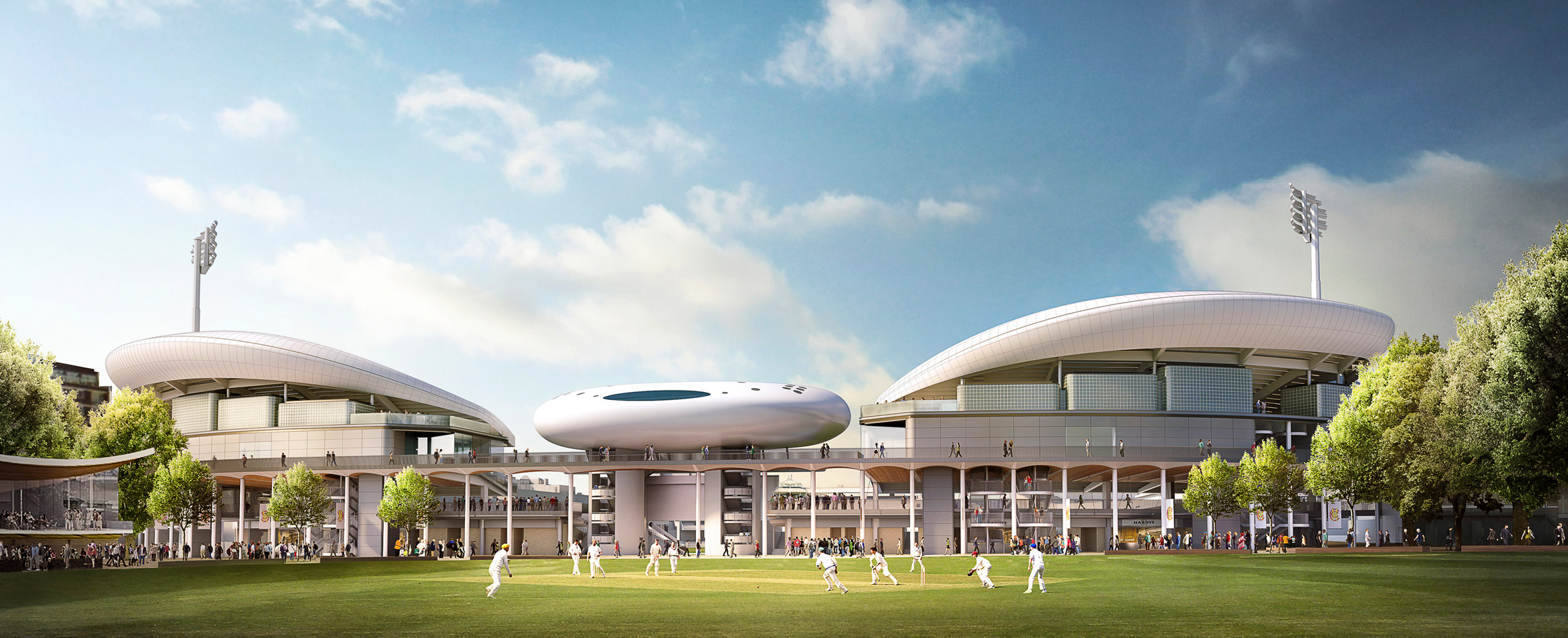 The development of the Compton and Edrich Stands is the second phase of the major redevelopment plan for the cricket ground, masterplanned by Populous.
After these are developed, which is scheduled to be complete in 2021, the East Gate Building, incorporating office space, a new Lord's Shop, as well as hospitality and catering facilities, will be built between 2021-2024.