Wates Living Space (Maintenance) will replace the cladding, curtain wall and windows on five tower blocks on the Chalcots Estate in Swiss Cottage.
Formal contract documents for the 23 storey blocks will be agreed and signed in February for the project, understood to be worth £90m.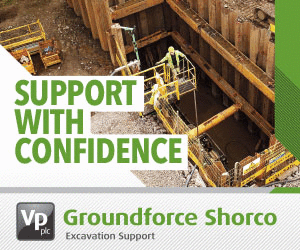 To help fund the work the Council has secured £80.6m from the Government's cladding remediation fund.
This funding will contribute to the cost of the work to remove and replace the cladding and the curtain wall along with associated professional fees.
Work will start on the estate in the summer and is due to finish in summer of 2021 – four years after the evacuation.