The planned 277,000 sq ft Unity Square building will become HMRC's latest regional hub and will be the most significant building project in the city for several years.
Peveril Securities is the development arm of builder Bowmer & Kirkland which is expected to deliver the building, forming part of the £250m Southern Gateway regeneration.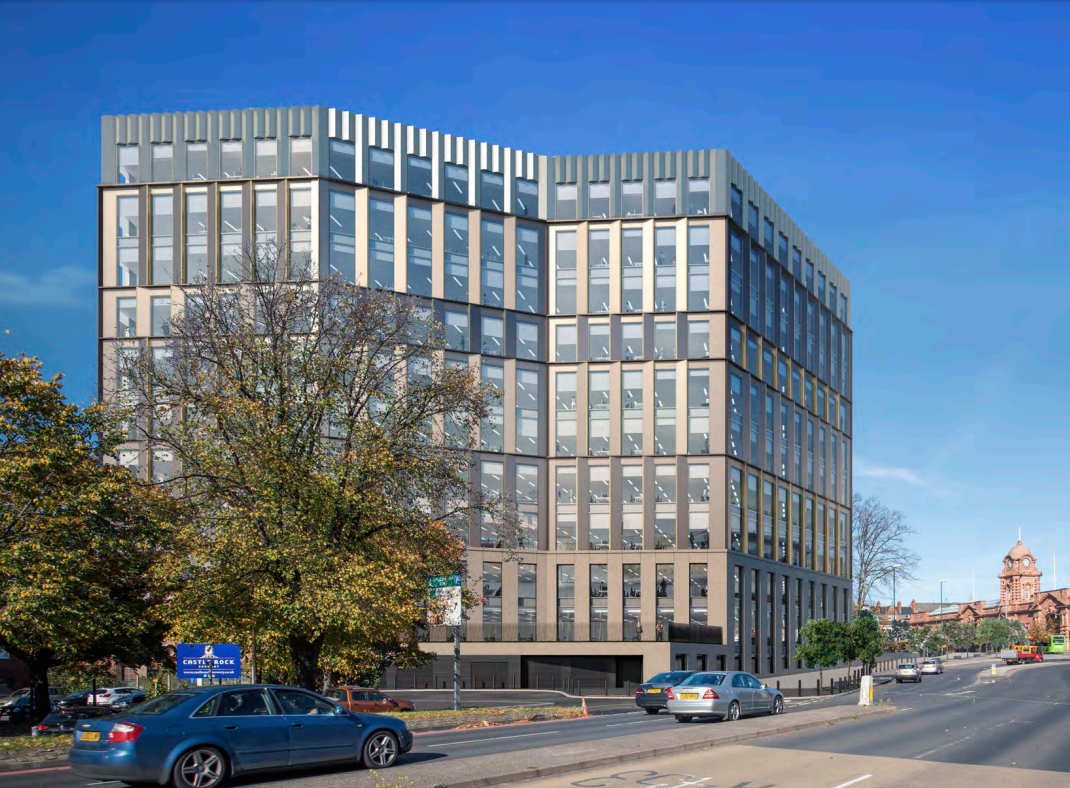 This will see the landscape around the nearby train station transformed.
The new 10-storey building will be the first of two phases with a second phase taller 12-storey building granted outline planning by the city council.
Both phases were designed by 5Plus Architects with DBS and Couch Perry Wilkes providing building services design and BWB Consulting the structural design
Ralph Jones, MD of Peveril Securities Jones, said: "There is significant long-term investment in this area of the city. Nottingham Train Station was the catalyst and coming up is intu Broadmarsh's forthcoming redevelopment along with other significant schemes expected over the next couple of years.
"It is an exciting time for Nottingham with many significant schemes on the horizon and cranes expected on the Unity Square site in the next 12 months."