Bouygues UK has already been involved in preparatory work since last August on the big conversion project, which is scheduled to open in 2022.
The works will see around 500 people working on site at peak periods.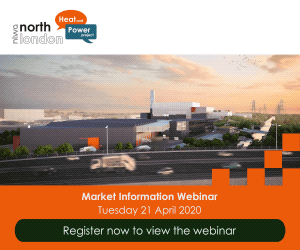 John Biggs, Mayor of Tower Hamlets, said: "This will be one of the most exciting projects in London. It will be a building for everyone to use, a place to get things done quickly with council, housing and health services under one roof, meeting rooms and spaces for the public, and all in one of the best connected sites in London."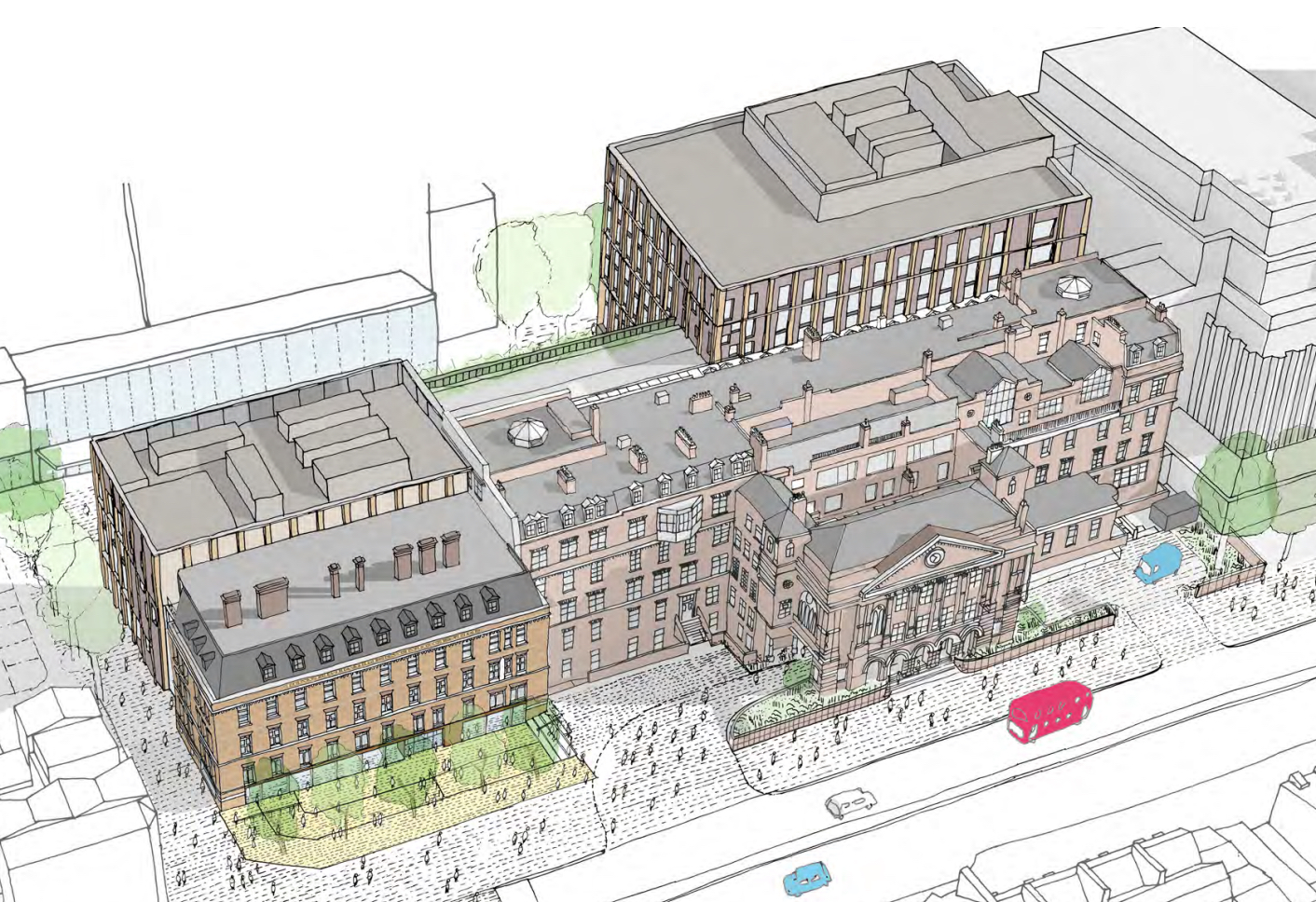 The building has been designed to achieve an excellent BREEAM rating because of features such as optimised water consumption and the use of renewable energies to generate electricity.
With a total surface area of 26,700 m2, the new Town Hall will form part of the Whitechapel Vision, one of London's largest regeneration projects.
This also includes the construction of a new life sciences campus, seven new public spaces and 3,500 new homes, along with the creation of 5,000 jobs.