Plans for Sandwell Aquatics Centre in Smethwick were approved earlier this month allowing early works to start this summer, followed by main construction starting before the end of the year.
Wates and the council have been working in partnership to develop the construction programme and designs for the new facility under the Scape framework.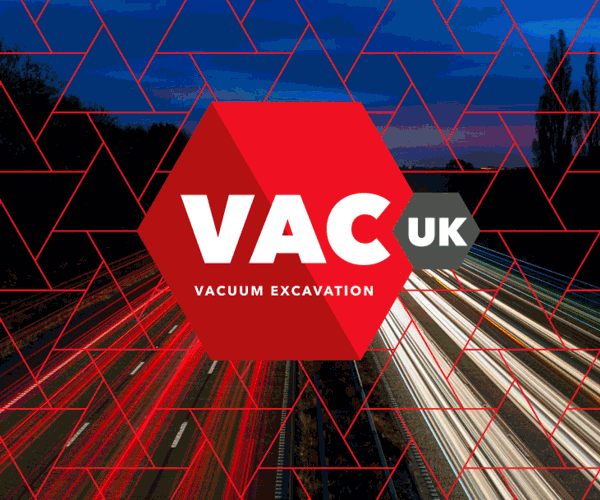 Work is expected to be completed by 2021 and will host the swimming and diving for the Birmingham 2022 Commonwealth Games.
Designs feature a 50m Olympic-sized competition swimming pool, a 25m diving pool and a studio pool along with 1,000 spectator seats.
The centre – to be run by Sandwell Leisure Trust – will also have two activity studios, a 12-court sports hall, a 125-station gym, a 25-station women-only gym, an indoor cycling studio, a sauna/steam room and a café.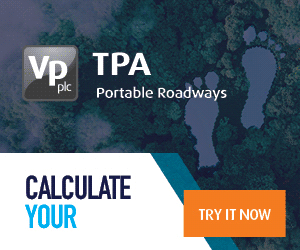 Wates is already in the process of engaging a local supply chain and creating a comprehensive employment and training plan. 

John Carlin, Regional Managing Director, Wates Construction Midlands, said: "It is a huge privilege to be appointed as the design and construction partner for this important community facility for Smethwick."