Salford Royal NHS Foundation Trust is working with BAM through the P22 framework on its plan for the Acute Receiving Centre, which will take the place of the workhouse next to the Hope Building.
A helipad will be installed as part of the plans for the new building.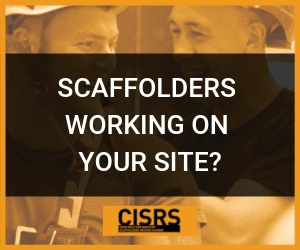 The £40m-£50m centre will include a resuscitation area, five emergency operating theatres, additional critical care beds and diagnostic imaging.
Work had been due to start on the 24-month project at the end of last year, but the start date has been put back to get full business case approval by NHS England.
Once it is fully operational, 90% of major trauma patients from Greater Manchester will be treated there.