Mace will lead the refurbishment, fit-out and rooftop extension of the historic grade II listed building, previously the HQ for HSBC's private bank.
Designed by Squire and Partners, the revamped building will provide 110,000 sq ft of office accommodation, a pavilion extension and rear rooftop terraces with views across Westminster and Green Park.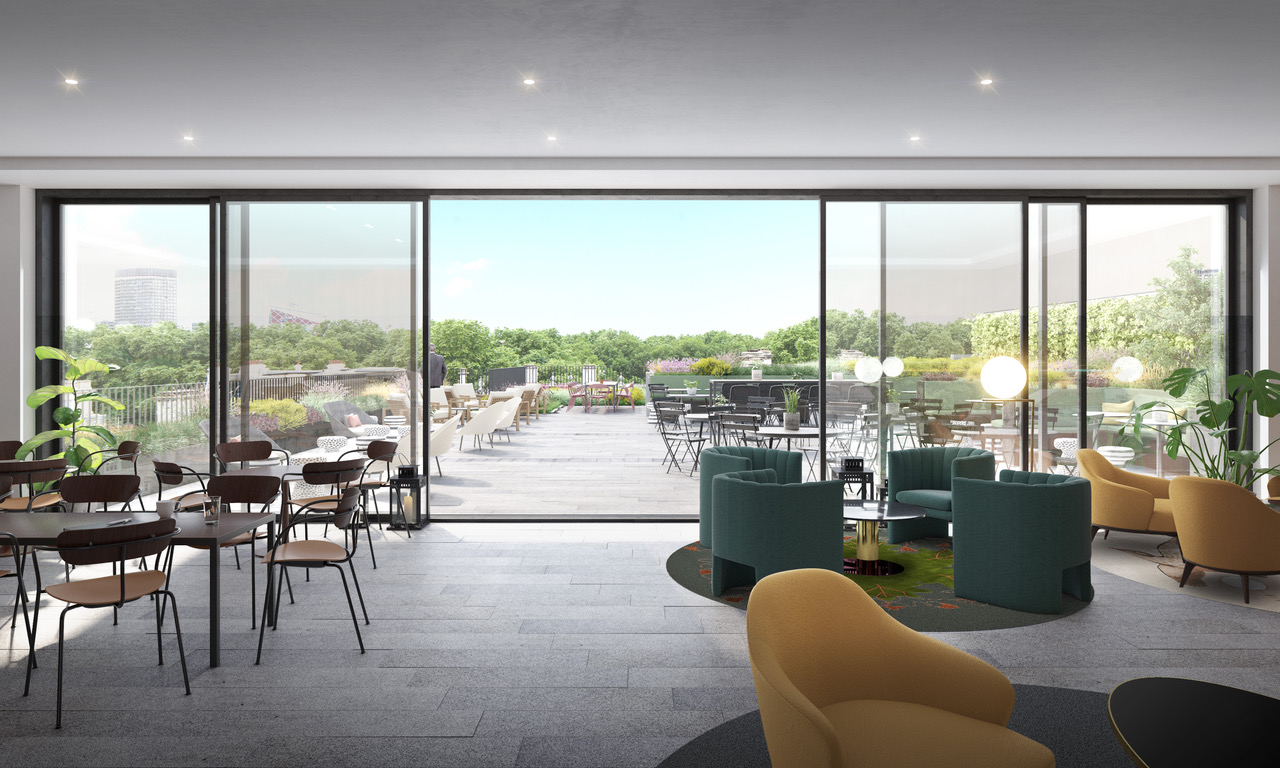 Mace will retain the historic front section of the building, initially completed in 1840, enhancing it to offer a wellness suite, a business lounge and a multi-function room for activities.
The more modern rear of the long building will be extensively upgraded.
The project will be delivered by Mace's experienced commercial offices business unit, which recently completed the construction of 70 St Mary Axe, known as the 'Can of Ham' skyscraper in the City.
Ged Simmonds, managing director of commercial offices at Mace, said: "78 St James's Street is a unique office building due to its Georgian heritage and listed design elements."
Development director at BentallGreenOak, Alexander Morris, said: "78 St James's Street will be delivered into a core West End market where there has been little speculative development of late, particularly of buildings with large footplates."