Sisk and BDP won a design competition in October 2017 for the latest phase of the long-running expansion of the famous children's hospital.
Phase four includes a new 16,000m2 Children's Cancer Centre costing £149m to build, which will also act as the hospital's new 'front door'.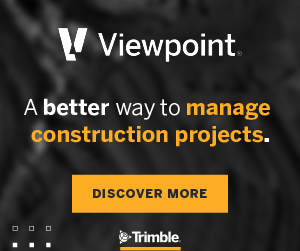 The PCSA will run for 131 weeks through to May 2022, allowing the team to develop detailed plans and fix the budget.
Guy Fowler, managing director of Sisk's North & Major Projects Division in the UK, said: "This is a new approach to procuring early contractor engagement, it is open and collaborative.
"We have already visited benchmark hospitals in Europe in order to influence the design. This project is not just business as usual but something unique in the UK and we are really excited about working with the team at Great Ormond Street to deliver excellence."