Phase two of its Southmere Village regeneration will involve building more than 400 homes around a new public square overlooking a rejuvenated Southmere Lake.
Durkan is currently building phase one, which consists of 130 new homes around a lakeside square with shops, cafes, leisure facilities, library and civic building, due to be completed by the end of autumn 2021.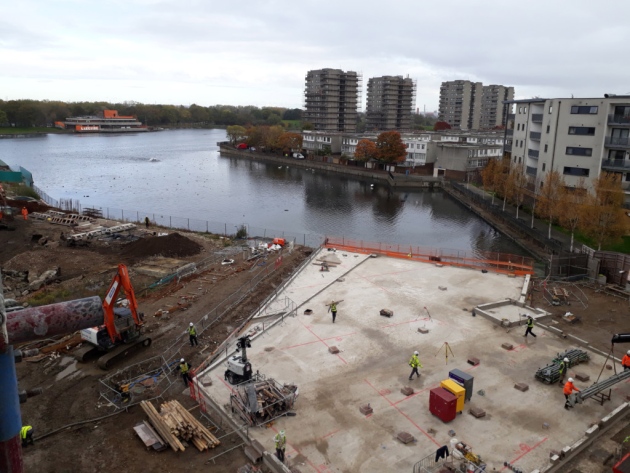 Work on the next phase is scheduled to be finished in summer 2022.
Peabody and Durkan will also be using this new development to generate work and training opportunities for local people.
Jim Briggs, Managing Director Construction, Durkan, added: "Southmere Village is a superb project at the heart of the wider regeneration of South Thamesmead and we're delighted to be at the forefront of delivering it.
"It's an ambitious project – one of the largest of its kind in Europe."