A planning application is set to go in shortly to West Sussex County Council following the public exhibition of designs by HNW Architects.
Duncan Crow, Cabinet Member for the Fire and Rescue Service and Communities, said: "These are incredibly exciting plans.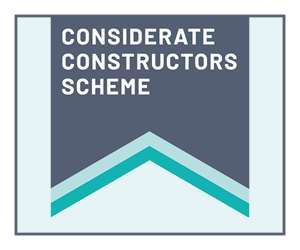 "It has long been our aspiration to build a state-of-the-art training facility for our firefighters and these will be among the best facilities in the UK.
"It has also been a vision for more than a decade to create a new fire station for Horsham.
"These are ground-breaking plans being put forward by the County Council for West Sussex Fire & Rescue Service."